Gallagher study unveils why people join associations | Insurance Business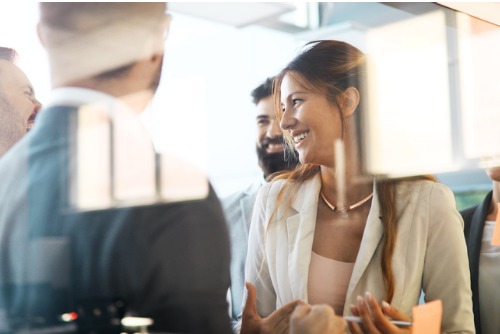 New Gallagher research has revealed the major reasons why people join associations and retain membership.
The study of nearly 750 members across 41 associations found that 47% of respondents joined associations to maintain certifications or accreditation, 39% said it was to obtain quality insurance at preferential rates, and 34% said it was for the credibility of belonging to an association representing their sector's interest.
John Apter, relationships manager at Gallagher professional associations, said it's "good news" that many members see great value in retaining association membership to underscore their credibility and maintain essential qualifications.
"Firstly, it shows that affiliation with a respected body is still regarded as desirable and an essential part of highlighting a members' professionalism and dedication to their chosen sector," Apter said. "Secondly, it underscores how important associations are in providing the qualifications/accreditation that prove that professionalism. That's a strong recipe for sustainability."
The association-insurance specialist broker said an unexpected finding was how much importance members place on being able to access quality insurance at preferential rates through their association.
"Association members need insurance in the running of their business," Apter said. "If they can get it via an association partnership and save money in the process, that's a great value-add to membership. If you're part of an association that does not currently have a member insurance scheme in place, it's worth exploring how to implement one as soon as possible, paying particular attention that the policy arranged must meet the needs of an association's entire membership base."
Another surprising outcome was the relatively low importance members place on networking opportunities provided by their associations, as well as on the advocacy work undertaken by associations on behalf of members.