Generali sets sights on being major name in asset management | Insurance Business Australia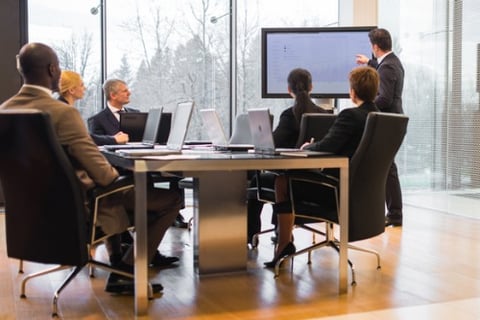 Italy's top insurer said Wednesday that it intends to become a top player in asset management after confirming its 2021 financial targets, Reuters reported.
Generali told investors that asset management allowed it to expand its customer base and diversify revenues, which it said remained resilient despite the COVID-19 pandemic. Generali's long-term ambition is to position itself among the top-five multi-boutiques globally by profit, it said. These are generally specialized investment divisions operating under the aegis of a larger company, Reuters reported.
"We have €2.5 billion for further acquisitions," Frederic de Courtois, Generali general manager, told investors.
Small, or even negative, yields are pushing insurers to expand their asset management businesses in order to diversify investments that were traditionally focused on government and investment-grade bonds, according to Reuters.
Generali chief executive Philippe Donnet told The Financial Times on Wednesday that the insurer was happy with its majority stake in Italian asset manager Banca Generali and had no plans to sell it.