George Christensen struggles to secure votes for insurance climate inquiry | Insurance Business Australia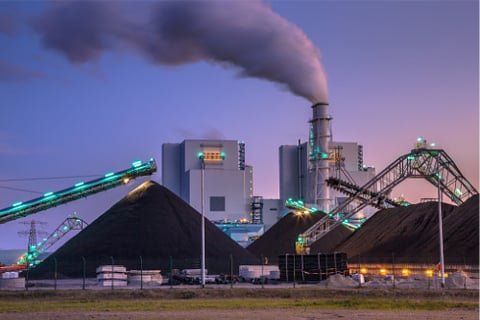 Nationals MP George Christensen is struggling to secure a majority vote for a proposed inquiry that will probe insurers and banks that plan to pull back on insuring or lending for coal and gas projects due to climate change.
Christensen has already failed twice to secure a majority vote for the inquiry, with the most recent failure in December 2020, when Labor refused to vote and a key Liberal MP, Katie Allen, could not attend.
However, the Nationals MP remains determined to push through with the inquiry and intends to try and set it up when Parliament resumes next month.
"A proposed inquiry into the financial services sector's impact on the resources sector has been referred to the Parliamentary Joint Standing Committee on Trade and Investment Growth," Christensen said, as reported by The Sydney Morning Herald.
"In late December, the committee voted to defer consideration of the ministerial reference until Parliament resumes. As such, the committee will consider the matter next month."
Many insurers have started pulling back from coal, gas, and other environmentally destructive projects as climate change worsens. Last year, numerous big brands ruled out insurance for Adani's Carmichael coal mine as it is expected to add around 4.6 billion tonnes of carbon pollution to the atmosphere over its lifetime.
According to report by The Sydney Morning Herald, Labor MP and former ACTU president Ged Kearney commented: "Banks are about making money, and if they think financing new coal mines will be unprofitable, they won't do it.
"Insurance is a different matter. We are all paying the price of this government's bad decisions around climate change and in particular for those climate-affected areas through higher insurance premiums."