Global insurer reaches $1 billion GWP target early, launches brand – the inside story | Insurance Business Australia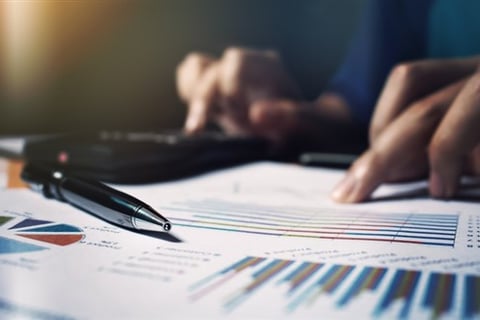 Hollard has been one of Australia's fastest-growing insurers over the last year, and has hit its 2020 $1 billion in gross written premium target over a year early.
Hollard is currently the seventh largest general insurer in Australia, and recently launched Hollard Commercial Insurance (HCi) – a new commercial brand specialising in insurance for small-to-medium sized businesses, and significantly widening the group's commercial footprint as a result.
According to Hollard CEO Richard Enthoven, the commercial insurance market in Australia is ripe for achieving solid growth, and the new brand marks the start of Hollard's push into being a significant player within business lines.
"Hollard Commercial Insurance is a result of the merger of two businesses – Calibre, which we acquired approximately 18 months ago, and Hollard Select Brokers," Enthoven told Insurance Business. "We've combined these two business units into a single new business with the express purpose of creating a significant viable competitor within the commercial insurance market.
"The primary difference between this brand and other commercial offerings is the way this product is distributed and underwritten. HCi will focus on distribution through insurance brokers, and will be underwritten using sophisticated systems and digital technology that works for both HCi and our insurance broker partners."
Enthoven says a hardening commercial insurance market makes now the perfect time to venture into business lines, though admits that challenges will undoubtedly be felt by insurers across the board as regulatory change continues to be an issue at the forefront of the insurance landscape.
"The commercial market is hardening, and technology platforms are playing a more important role," he stated. "We think the time is right for us to make a major push in this market, and we're anticipating and currently enjoying significant growth in that area. We're also growing very quickly in the personal lines space and we think we have solid short-term prospects for growth, both in New Zealand and Australia."
"We're going to have to grapple with the changes in regulation and customer expectation, and that is going to place a lot of stress on certain resources," he concluded. "But I think the industry will navigate a post-Royal Commission environment well, and we will continue to demonstrate the value that we add to the Australian community."