Has disruption become a diluted term? | Insurance Business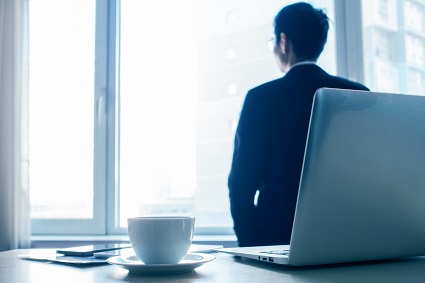 The head of a leading insurtech firm has urged the industry to rethink the meaning of disruption, saying the term is often overused and misunderstood.
"From my personal perception, the word 'disruption' gets used too generally when discussing the value proposition of insurtechs," said Brian Siemsen, group chief executive of Claim Central Consolidated.