Brokers ready to disrupt themselves to stay relevant | Insurance Business Australia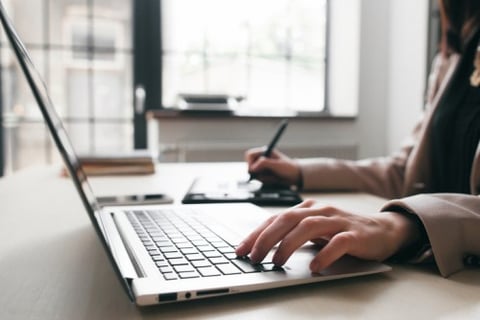 The relationship between insurer and consumer is changing, meaning that so too is the role of the middle-man – but brokers will disrupt themselves to stay relevant, according to one CEO.
By now, it's safe to say that almost all insurance players are looking at how technology and digital is changing the marketplace. As well as automation changing business processes, technology is changing consumer behaviours and expectations – and opening up opportunities for insurers to connect and sell to them directly.
"We're now seeing both P&C and life insurance come out with solutions that go direct to the customer, and certainly I think that brokers are concerned with that," George Wright, chief executive officer at Smart Communications, told Insurance Business.
However, while the role of the intermediary is potentially under threat from the rise of direct-to-consumer, Wright said that, by nature, brokers are staying ahead of the curve.
"I've found that most brokers are pretty technically savvy, and innovative in terms of what they do," the CEO said, pointing to the adoption of newer technologies such as chatbots among brokers.
"I think that brokers will disrupt themselves to be able to support digitalisation – they know it's happening," he continued.
As for the wider insurance industry, it's now catching up with the idea that different customer segments and demographics require different communication styles.
"Millennials are so digital in everything that they do – every communication point is a digital communication point," Wright explained.
That's forcing industries, even highly-regulated, typically conservative ones such as insurance and finance, to adapt, the CEO said.
"It's really pushing these large organisations to disrupt themselves, and to make sure that they are able to take care of their current customers and their new customers too."
Today, it's easier than ever for consumers to jump ship if they're not getting the service that they want, and savvy insurance players are waking up to the idea that utilising technology can help them hang on to customers in a competitive landscape.
"It's not just about moving to digital for digital's sake. Its moving to digital to improve their customer experience, and ultimately increase loyalty and retention," Wright said.
He added: "Those companies that aren't open to disrupting themselves and to moving to these next generation channels, those that aren't able to move effectively and quickly, probably won't be around in the next 10 years – or certainly will be a smaller organisation than they are today."
Related stories: