HBF discloses top bosses' salaries, reports $60 million annual profit | Insurance Business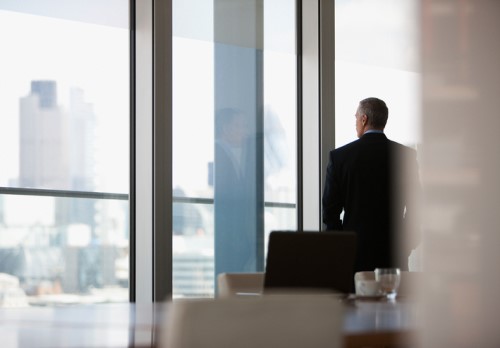 Amid the widening scandal in the financial-services sector, WA's biggest health insurer has offered a shining example of transparency by disclosing the pay packets of its top executives as it reported an increased annual profit of $60.81 million.
HBF, which owns $1.85 billion in assets, revealed in its annual report that chief executive John Van Der Wielen earned $1.43 million in total remuneration in the year to June 30, with chairman Tony Crawford pocketing $259,636, and other non-executive directors up to $150,481.
"HBF is a not-for-profit, and we should be proud of that, but that doesn't mean we shouldn't have the highest standards of corporate governance," Wielen said in a West Australian report.
The groundbreaking move reflects Der Wielen's push for more transparency at HBF since he became the Perth-based health fund's head honcho in April last year.
HBF also disclosed for the first time a broad breakdown of its investment portfolio, as Der Wielen revealed the company's plan to improve its performance by assessing its investment allocations.
Last year, HBF saw a 3.9% return in its investment portfolio, down from the previous year's 5.4%, reducing investment income by $21.2 million due to low-interest rates.
This was offset, however, by a better underwriting result, which led to a 2.1% surplus lift from FY 2016-17's $59.54 million.
Also contributing to the result was a drive on costs by Der Wielen, who set out to wind up HBF's sponsorships, close some branches, offload property, and rationalise the group's insurance products. The move led to reduced operating expenses for the company, West Australian reported.