HBF welcomes health-policy development expert | Insurance Business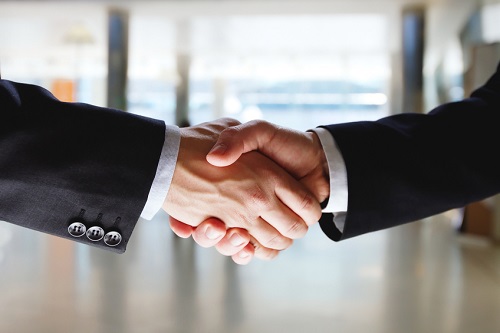 Health insurer HBF has appointed a highly respected figure in health-policy development to a newly created role.
Hugh Dawkins, director of the Office of Population Health Genomics (OPHG), Public and Aboriginal Health, will join HBF as its first chief health adviser at the end of 2018.
In this role, Dawkins will serve as a director on the Friendlies Pharmacy Board, advise on the preventative health services provided by Friendlies pharmacies, and provide expert advice relating to individual health insurance claims.
As chief health adviser, Dawkins will also have a key role in shaping HBF's future strategy, advising HBF's senior executives on areas where HBF could make a positive difference to the health of HBF's 1 million members.
Dawkins has extensive experience in developing and implementing health policy, having served in leadership roles in the OPHG for 16 years. He is also an adviser to government on a wide range of health issues through the Australian Health Ministers' Advisory Council (AHMAC).
"Professor Dawkins is recognised nationally and internationally for his contribution to health policy. I'm delighted that we'll be able to tap into this expertise as we shape HBF's future," said John Van Der Wielen, HBF CEO.