Here's one common item that's not always covered by travel insurance | Insurance Business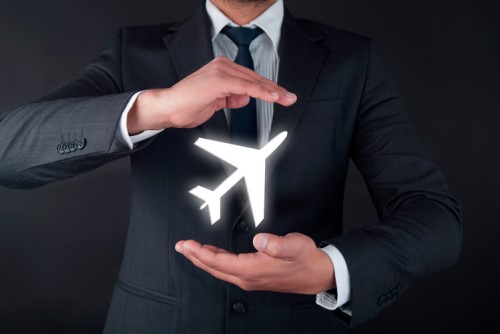 One thing Australians can't leave home without when going on a trip is their smartphone.
Smartphones serve a number of purposes for travellers – as a camera, language translator, currency converter, and a source of entertainment. This expensive gadget has become such an essential part of travelling, many Australians have no idea it's not necessarily covered by travel insurance if lost or damaged. In fact, cracked screens and other damage to smartphones are becoming so common, insurers are increasingly restricting coverage for that damage altogether.