Skipping this pre-flight step could cost your clients their cover | Insurance Business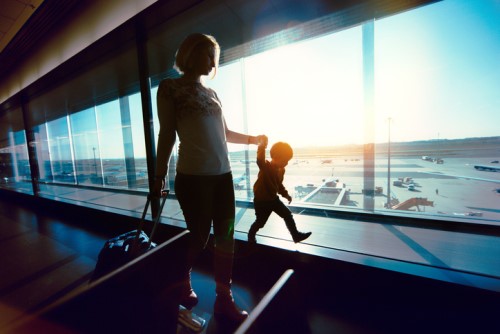 Comparison site finder.com.au has warned against a travel insurance loophole that may cost your jet-setting clients their health and insurance cover.
A recent finder.com.au analysis has revealed that some 14% of Australians, or 3.5m travellers, might be putting themselves at risk of contracting a preventable disease and of voiding their insurance cover by not getting the recommended travel vaccinations before traveling abroad.
Australian travellers who skip out on this crucial pre-flight step may have to foot the entire bill themselves if they fall ill because travel insurance won't pay out a claim for a disease that could have been prevented by immunisation.
The finder.com.au survey found that men are more likely than women to avoid getting their travel vaccine, with 7% of respondents dodging the needles because they "don't think they need them," 5% because they fear needles, and 4% because they simply don't want to spend on immunisations, news.com.au reported.
Findings showed that Gen Y are the worst offenders, with 19% saying they don't get vaccinated before leaving Australia, compared to just 10% of baby boomers.
The good news is that more Australians are getting their injections now compared to just over a year ago, with 68% of respondents saying travel vaccinations are crucial, the study found.
Getting vaccinated pre-flight is worth the money and effort, considering that more than 800 Australians have contracted tuberculosis so far in 2018, with 113 struck down by typhoid, 302 developing Hepatitis A, and five infected with diphtheria, the report said.
"Unvaccinated travellers could end up sick and incur extremely expensive medical bills while travelling," said Bessie Hassan, insurance expert at finder.com.au. "Travel insurance won't pay out a claim for an illness that could have been prevented, so it's important to bear this in mind when preparing for a trip. Food- and water-borne diseases are common in many places overseas, so it's better to be safe than sorry."
Hassan said it was common for Australians to become ill while travelling overseas, especially around food- and water-borne diseases.
"Outbreaks of these diseases still occur in countries with low vaccination rates," Hassan said. "It's crucial that Australians travelling overseas make an appointment to see their doctor before they go so they are not bringing home disease."