HIF links with Kieser to provide chronic health interventions | Insurance Business Australia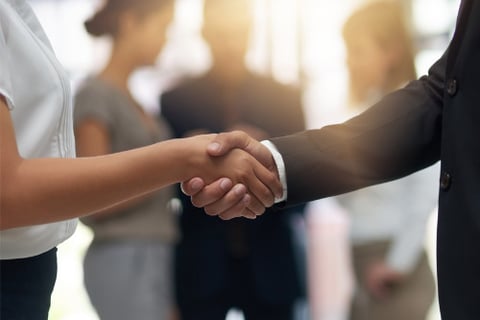 The Health Insurance Fund of Australia (HIF) has partnered with Kieser Australia to make vital treatment programs accessible to members suffering from chronic hip, knee and spinal issues.
These evidence-based programs are made to reduce pain, increase function and, in best cases, eliminate the need for surgery altogether, especially at a time when replacement surgeries and other associated costs are rising at a rapid pace.
In fact, research suggests more than 1 in 3 people waiting for hip or knee joint replacements could skip the surgery just with strengthening exercise.
In Australia alone, more than 3.9 million people suffer from osteoarthritis—50,000 of whom undergo total knee replacement surgery each year. Some 30,000 people also experience total hip replacements and another 20,000 have lumbar spine surgeries.
Lower back pain is another common condition, with 90% of Australians bound to experience it with recurrences.
Justin James, chief executive officer of HIF, said replacement surgeries are expected to triple in three decades, prompting the need for chronic-specific healthcare that is affordable and accessible to a significant proportion of the population. This is where Kieser steps in.
Established in Melbourne in 2006, Kieser is a network of integrated physiotherapy, rehabilitation and strength training centres predicated on the concept of "strength for health." Kieser has more than 20 clinics and 350 clinicians around Australia.
"We love delivering our innovative and proven hip, knee and spinal programs to those who are on a path towards surgery," said Brett Long, chief executive officer of Kieser. "HIF are a progressive, member-focused fund and we are excited to deliver our world-leading programs to their members across the Eastern seaboard."