HIF returns $2 million to members | Insurance Business Australia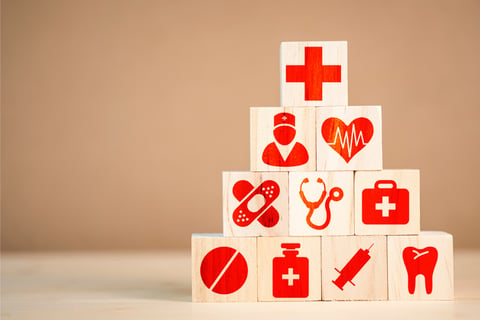 Health Insurance Fund of Australia (HIF) has announced it will return $2.8 million to its members before Christmas as part of its commitment to helping customers amid the COVID-19 pandemic.
Around 50,000 HIF members will receive COVID-19 payments, ranging from $15 per policy for a single Extras only cover up to $90 per policy for HIF families with Hospital and Extras cover.
Members eligible for the payment were those who held an active, domestic HIF Hospital or Extras cover between April 01, 2020, and June 30, 2021, and were a HIF member on September 30, 2021. They will receive one payment per policy instead of payment for each person covered by their policy. These dates reflect when most Australian hospital and ancillary healthcare services were interrupted.
HIF chief executive officer Justin James said the health insurance firm had invested close to $9 million in COVID-19 hardship measures to support its members during these unprecedented times.
"The COVID-19 payment is only part of this commitment, which also included the extension of mental health support, policy suspensions, deferred premium increases, and product updates to include access to telehealth and teledentistry services, that the HIF team put in place, to support members," James added.
Read more: HCF to return $66 million in COVID-19 claims savings to customers
Since the COVID-19 pandemic hit Australia, HIF has been seeking ways to help its customers. In September 2021, it partnered with St John Western Australia (WA) to provide no-gap urgent consultation in five centres in Perth as concerns were raised around long waiting lines in hospital emergency rooms.
Open seven days a week, St John WA's urgent care centres provide an alternative option with urgent care treatment for non-life-threatening injuries or illnesses, such as sprains, broken bones, mild cuts, etc. It has also extended operating hours to suit the needs of Perth's growing community.
With a specialist team of doctors and nurses, the centres also provide easy access to immediate specialist health services in one location.
"St John WA believes that creating alternate care pathways for unscheduled care, such as urgent care, will assist in closing the gap to accessible healthcare services. At our urgent care centres, patients can access a range of diagnostic and treatment means," said St John WA Urgent Care medical director Dr. John O'Toole.