'Highly sought' brokers could see salaries rise | Insurance Business Australia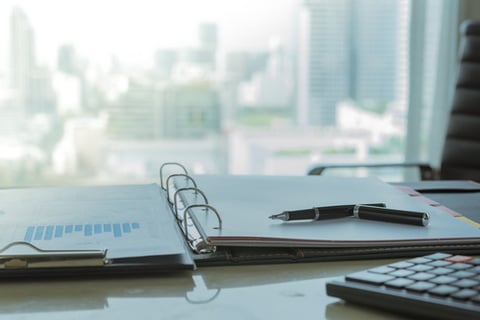 A new report from recruitment firm
Hays
has found that insurance brokers may enjoy a salary boost in the first half of 2018.
The Hays Jobs Report found that candidate-short areas of the insurance industry could see their pay increase as businesses look to attract new talent.
Carl Piesse
, associate director for Hays Insurance, said that while salaries in the broker and wider insurance market had only "marginally" increased in recent times, the coming year could mark a change.
"Salaries have been, for a long time, stagnant and that is still the case, but we do expect… that there will be salaries increasing," Piesse told
Insurance Business
. "Claims professionals, brokers, in the technology and digital space which is broader than just insurance, but again, insurance people are going to be looking to bring people into those areas and that will push salaries up."
The Hays report found that firms looking to recruit new staff could be in for a salary shock as "highly sought" brokers push for higher wages.
"The number of counter offers is also increasing as organisations attempt to retain experienced staff," the report states.
In addition, it was noted that experienced brokers will be in high demand over the first half of the new year as those in senior positions could be taken off portfolios to increase their leadership responsibilities. Claims professionals will also be in high demand, as the industry prepares for, and responds to, natural disasters.
Changes in the workers' compensation market, meanwhile, will also see related roles become more sought after with team managers and claims consultants expected to be in hot demand.
As an overriding theme, however, Piesse noted that technology will drive the recruitment practices and processes of many in the insurance industry.
"The biggest drivers will be technology and digitalisation," Piesse stated. "Significant changes have taken place in the insurance sector so I think it is going to be an interesting year - I think for an industry that has been notoriously behind the 8-ball they are making strides now to make up for it."
Related stories:
Digitalisation, diversity impacting insurance job market
How to attract the best talent to your brokerage