Hollard completes acquisition of CommInsure General Insurance | Insurance Business Australia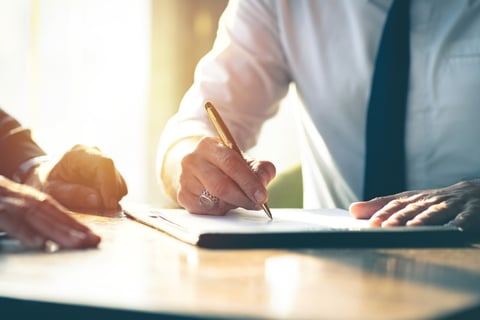 Hollard Holdings Australia has completed its acquisition of Commonwealth Bank of Australia's (CBA) Australian general insurance business, Commonwealth Insurance Limited (CommInsure General Insurance).
Last year, CBA agreed to sell its Australian general insurance business to Hollard for an upfront payment of $625 million, the largest general insurance business divestiture by one of Australia's big four banks.
Now, Hollard and CBA have finalised the deal, enabling the bank to focus on its strategy of delivering differentiated customer propositions and the best integrated digital experiences.
Read more: Hollard Insurance shifts processes from on-premises to cloud
The deal is expected to deliver a pro forma uplift to CBA's common equity tier 1 (CET1) ratio of approximately 9 basis points on an Australian Prudential Regulation Authority (APRA) basis based on the group's risk-weighted assets as of June 30, 2022.
Commenting on the agreement, CBA CEO Matt Comyn said: "With our partner Hollard, we will bring together CBA's number one mobile banking app and Australia's largest branch network with Hollard's innovative insurance products and enhanced claims technologies to anticipate and meet the changing needs of our customers."
In a previous statement, Hollard founder and managing director Richard Enthoven said the deal will see the company help CBA provide a compelling home insurance offering deeply integrated into its mortgage offering.