How can private health insurers remain resilient amid COVID-19 pandemic? | Insurance Business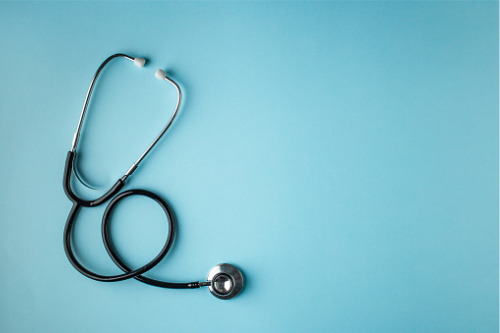 The COVID-19 pandemic has thrown the private health insurance industry into a new and complex environment, so how can insurers remain resilient amid the uncertainty?
In a speech delivered to the 19th Annual Health Insurance Summit, Peter Kohlhagen, the general manager for advice and approvals at the Australian Prudential Regulation Authority (APRA), discussed how private health insurers can deal with the impacts of the pandemic.
"While many future paths are possible, APRA's central case is that the underlying structural issues have not gone away, and the impacts of the pandemic may have accelerated the existing deteriorating trend in sustainability," Kohlhagen said.
"The private health insurance industry remains profitable and well-capitalised … [however] the longer the industry continues on an unsustainable trajectory, the greater the likelihood that individual insurers would experience pressure on their business models and viability concerns would emerge."
Kohlhagen said many tools can help insurers remain resilient amid the uncertain environment, including scenario analysis.
"A key one, and one that is growing in prominence in the extremely uncertain environment we find ourselves in, is scenario analysis," he said.
"Scenario analysis should test the resilience of the insurer's strategy and business model against a range of scenarios – favourable and unfavourable, likely and more remote, mild and severe – so that it can support boards and management in making the important decisions they need to make about how to run their business."
Insurers must consider economic scenarios, as well as scenarios around premium levels, the cost and utilisation of health services, and the health impacts of the pandemic, said Kohlhagen.
"The crisis has forced everyone to think creatively about how to deliver services to customers. In the health space, this has included a focus on new modes of care," he continued. "Are there opportunities to embed those changes into the future operation of the system? And what will all this mean for the financial position of insurers?
"While we all hope this is not the case, there is a plausible scenario where the current pandemic amplifies and accelerates the underlying structural trends impacting private health insurance sustainability. Under one such scenario, the pandemic results in a sustained hit to household incomes due to depressed wage growth and higher unemployment. Household budgets become increasingly constrained and, as a result, downgrades and cancelations of health insurance accelerate. These reductions in participation are not even across cohorts of policyholders but are instead concentrated amongst lower claiming younger policyholders. This outcome accentuates existing anti-selective dynamics in the industry. Against this background, long-term trends around the cost and utilisation of health services continue to drive up the cost base of insurers, meaning that premiums need to continue to increase to maintain soundness of insurers."