APRA reveals cost of natural disasters, COVID-19 on general insurance | Insurance Business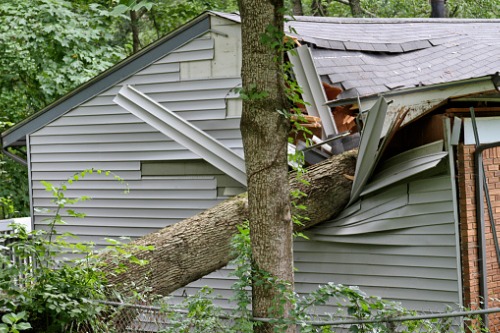 The Australian Prudential Regulation Authority (APRA) has released its quarterly general insurance performance and institution level statistics for the March 2020 quarter, revealing a significant drop in profits from the impacts of climate change and COVID-19.
The statistics reveal the industry net profit after tax amounted to $1.5 billion, in comparison to last year's $3.5 billion net profit after tax – a drop of 56.7%. The data also showed that return on net assets was 5.7% for the year to March 31, which was significantly lower than the previous year.