How can the insurance industry prepare for the next bushfire season? | Insurance Business Australia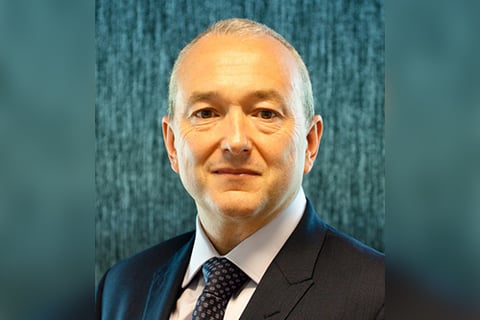 The bushfires that defined the previous Australian summer have taught insurance brokers some valuable lessons ahead of this year's warmer months, according to several industry experts.
The so-called "Black Summer" was the worst bushfire season on record, and directly resulted in 34 fatalities and an estimated 18.6 million hectares of burnt land across Australia. According to health experts that fronted a royal commission this past May, almost 450 people also died as a result of bushfire-caused smoke inhalation during this time.
For the insurance industry, the financial cost of the bushfires was immense. According to the aptly-named PERILS – an independent catastrophe firm – the industry suffered peak losses of approximately $1.861 billion per week, with 70% of these losses being incurred in New South Wales.
According to Peter Cheesman (pictured above), head of APAC analytics at Aon, the bushfires acted as a kind of wake-up call for any insurers that had ignored the severe effects that climate change can – and will – have.
"Insurers should already understand the implications of this recent fire activity on their portfolios and have some knowledge of what causes these conditions to occur and how exposed they are," Cheesman told Insurance Business.
"Looking ahead over the short-term, i.e., the next 10 years, property damage from wildfires is likely to continue to be driven by natural variability in the climate system. Insurers may look to better understand the impacts of these climate drivers on their portfolio. The now active La Niña phase of ENSO [El Niño–Southern Oscillation] in Australia is a good example.
"Looking longer-term, anthropogenic warming is projected to become a key promoter of severe fire weather conditions and subsequent insurance losses," he added.
Ben Crowther, head of risk management services for NSW and Queensland at Marsh, echoed Cheesman's emphasis on the importance of understanding changing weather patterns for the long-term planning of both insurers and their clients.
"Looking forward, communication and our reliance on technology to inform us and to keep us connected is pivotal," said Crowther.
"The scale of the impact isolated so many communities and that heightened the emotion and fear for everyone affected and of those who could not reach them. It also highlighted the need to know our capabilities and vulnerabilities well ahead of the event. While the scale could not have been predicted, it did shine a light on the importance of equipment and supplies, so as not to be caught short."
Crowther drew attention to the aforementioned royal commission, which showed that "many bushfire risk management plans were out of date," and highlighted that while companies need to have current response plans, "company personnel need to be familiar with the adopted strategies."
"Regarding business interruption coverage, there needs to be an understanding of revenue streams; understanding how these revenue streams may be impacted directly and indirectly; and the need to explore how an insurance programme can be aligned with these risks," he added.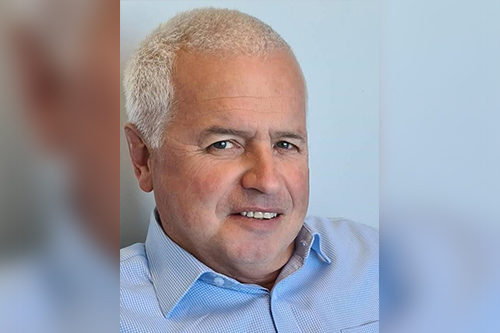 Michael Olofinsky (pictured immediately above), managing director at Brookvale Insurance Brokers, told Insurance Business that local governmental bodies should bear the greatest burden when it comes to protecting Australians against bushfires.
"While brokers play a major role in the placement of insurance, it is up to local councils and state governments to keep us safe," Olofinsky said. "I live in an area where we have four different authorities owning different parts of the land surrounding us. From where I stand, all authorities should be made to maintain their land holdings and clear any undergrowth, and more fire breaks need to be implemented which, in turn, will create more recreation areas for exercise."
"We are powerless to prevent fires but, as owners, we should lobby our state and council representatives on a regular basis if we see fire loads mounting while they sit on their hands," he concluded.