What does the future hold for household insurance as bushfire risks increase? | Insurance Business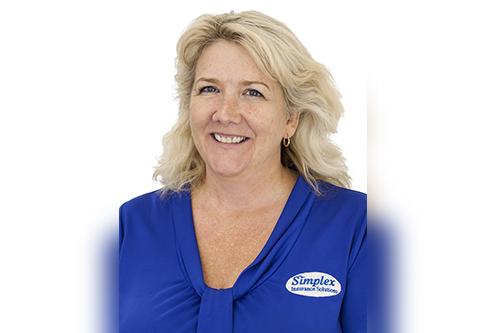 After an independent inquiry into the Black Summer bushfires, the NSW government has accepted all 76 recommendations.
Landowners across the state will now be responsible for hazard reduction burns, the safe loading of fuel, as well as needing to participate in bushfire preparation as part of some of the recommendations after the inquiry was established in January.
During last summer's blaze, 2,500 properties were destroyed, 5.5 million hectares of land burned, while smoke from the Black Summer bushfires killed nearly 450 people, health experts told a royal commission hearing in May. The unprecedented bushfire also raised concerns over how household insurance would be dealt with in the future.
Read more: New approach needed to mitigate bushfires, say researchers
"The first important thing to note was the inquiry did report that [the bushfire] was extreme, and it was extremely unusual," said Kay Jackson (pictured), director of Simplex Insurance Solutions. "I think the worst thing that insurers can do is have a knee-jerk reaction to the events that happened last summer."
However, Jackson admitted that she has had some clients concerned over whether they could get insured.
"We did, last year, have some clients that contacted us to ask if we were able to insure the bushfire and it was a question that was quite odd coming from the community because it's not something that we had had any conversations about within our industry [at the time]," she said. "So, it was interesting to see there was already community concern about if they could get cover for bushfires."
One positive outcome from the independent inquiry for Jackson, was the "push" for bushfire preparation. Now that landowners are obliged to safely deposit fuel load and clear land on their property, she believes that fire risks will decrease. Additionally, handing power to firefighters to access land to complete reduction burns will also help insurers feel more comfortable writing risk for those areas.
"I don't think we're ever going to stop bushfires, but I think what we could do is perhaps prepare for them better and maybe have a better outcome," she said.
For Mike Donnelly (pictured immediately below), executive director at Gallagher's Adelaide CBD branch, there is no risk to the future of household insurance. He is instead confident that higher building codes and scrutiny of high-risk areas will decrease the risk of damage over time.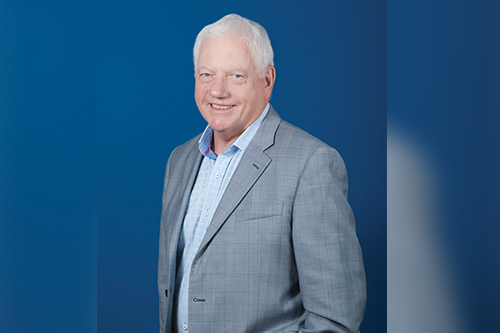 "If it's a flood, for example, people have been allowed to build their homes in flood zones where they shouldn't have been allowed to because it's simply not maintained properly to protect themselves," he said.
"All insurance companies can do is charge extra premiums for those extra exposures which tends to make it more expensive and less affordable… I don't see what else they can do."
Donnelly says insurers pay around 20% of household insurance premiums to "layoff" the risk to overseas insurers.
"Now, they have capacity to soak up a lot of that risk itself but, eventually, there's too many disasters like there are in Australia, and the cost of that reinsurance to overseas insurers keeps increasing," he added.
"Next year, when it comes up for renewal after paying out all these catastrophe claims, the cost to insurers keeps going up and up which obviously then impacts the cost to consumers."
Read next: Risk expert on climate change perils for insurers
Echoing these sentiments is Michael Olofinsky (pictured below), managing director at Brookvale Insurance Brokers, who says the increase to premiums for household insurance has been substantial.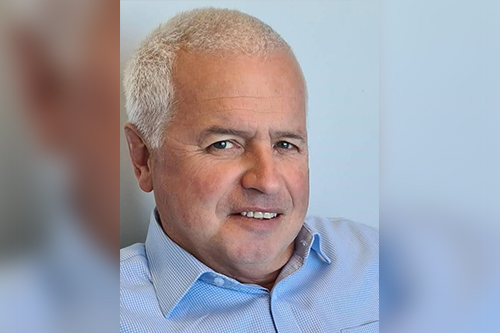 "I think the excesses will be changed and the premium hikes we're seeing at the moment, depending on what the location is for clients, could be up to 150%," he said. "Certain insurers won't insure in fire areas as, similar to a flood situation, they will pick and choose what postcodes they will cover."