Howden boosts Group Risk team with new hire | Insurance Business Australia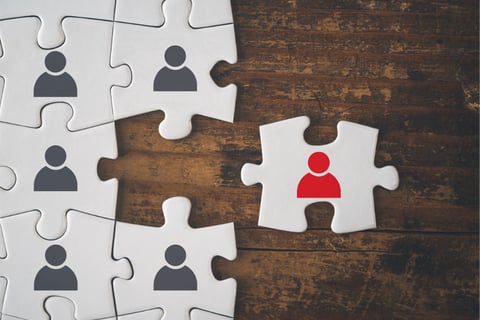 International insurance broker Howden, which had a record organic growth of 19% and signed some of the "largest and most transformation acquisitions" in 2021 compared to the previous year, has strengthened its Group Risk team's capabilities by welcoming Lyndall Ridley.
Howden's Group Risk team, specialising in group life and salary continuance insurance, has been formed to help clients evolve their employee value proposition (EVP) in response to the challenging talent market and address the impact of rising rates of illness and injury on employees and employers.
As a new member of the team, Ridley will work closely with Chris Sinclair, Nick Kouteris, and Kylie Lawrence to bring over 100 years of experience partnering with employers to address the rising risk of illness and injury and enhancing their overall EVP.
"I am delighted to have joined this market-leading team, where unique solutions are built and tailored to clients' specific needs and in an environment where people genuinely do come first," Ridley said.
Read more: Howden in giant broking acquisition
The addition of a new Group Risk member aligns with Howden's focus on utilising insurance as a tool to improve the health and wellbeing of organisations' workforce.
"We have noticed that the existing offerings in the market were just focused on the insurance product," said Chris Sinclair, head of Group Risk at Howden. "We identified there was a great opportunity for clients to achieve greater value for their organisation and employees by taking a different approach.
"Along with the increasing health risk challenges, employers are also dealing with significant changes in the superannuation environment," he continued. "Insurance in superannuation no longer provides universal and consistent insurance cover for an employer's workforce, mainly due to the impact of recent legislation including the Your Future, Your Super reforms."
Howden Pacific CEO Matt Bacon added: "The Group Risk business we have established reflects Howden's commitment to challenging the market, providing choice and delivering differentiated solutions for clients. The solutions the team has been able to build and deliver to clients in a short period of time is testament to their market-leading position."