HSBC eyes Aviva operations - reports | Insurance Business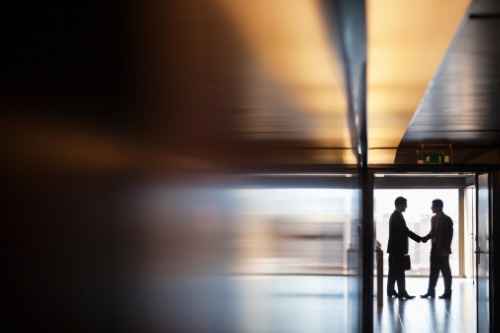 Back in May Insurance Business reported on HSBC Holdings Plc's interest in ramping up in Asia, particularly when it comes to the UK banking group's insurance offerings. Now the lender is said to have its eyes on fellow British giant Aviva Plc, which is currently assessing the future of its Asian unit.
"I am working with the board to refresh Aviva's strategy and we have decided to review the strategic options for our Asian businesses," revealed chief executive Maurice Tulloch earlier this month.