HSBC eyes Aviva operations - reports | Insurance Business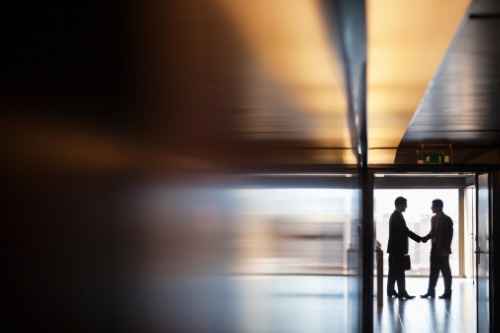 Back in May Insurance Business reported on HSBC Holdings Plc's interest in ramping up in Asia, particularly when it comes to the UK banking group's insurance offerings. Now the lender is said to have its eyes on fellow British giant Aviva Plc, which is currently assessing the future of its Asian unit.
"I am working with the board to refresh Aviva's strategy and we have decided to review the strategic options for our Asian businesses," revealed chief executive Maurice Tulloch earlier this month.
"Aviva's businesses in Asia have excellent growth and earnings potential and we are considering a range of options to help these businesses reach their potential."
Read more: HSBC reveals insurance push
It looks like that got the attention of HSBC, which itself is going through big changes. It recently appointed Noel Quinn as interim group chief executive following John Flint's shock exit.
According to sources cited by Bloomberg, the company is considering an offer to snap up at least a portion of Aviva's operations in the region, in Southeast Asia in particular. The plan has been described as being in the early stages.
In the first half, HSBC saw revenue in Asia rise 7%. Aviva, meanwhile, reported a general insurance combined operating ratio of 111.2% for the "Asia & Other" market in the same six-month period.