Huge Covéa-PartnerRe deal back on | Insurance Business Australia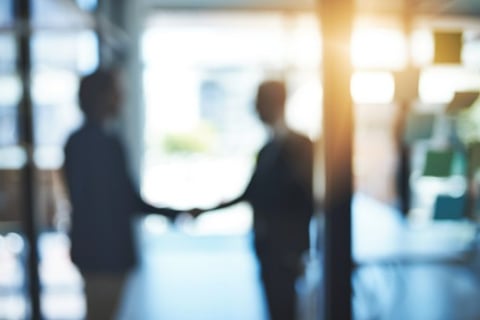 EXOR has restarted negotiations with French mutual insurer Covéa over the possible sale of its reinsurance arm PartnerRe after the deal fell apart last year due to the pandemic.
Discussions between EXOR, the Amsterdam-headquartered holding company whose portfolio includes Ferrari and Fiat Chrysler Automobiles, and Covéa were said to have resumed in recent weeks, according to Il Sole 24 Ore, citing multiple sources familiar with the matter.
The deal could be worth nearly US$9 billion (about AU$12 billion), the price the two companies had agreed on before the talks broke down last year, the Italian business newspaper reported. However, the newspaper said that negotiations were still at an early stage, and a deal was not yet imminent.
Covéa decided not to pursue its planned purchase of PartnerRe in May last year, saying it could no longer buy the reinsurance firm under the terms of the agreement, which was signed before the pandemic struck.
According to a Reuters report, the original terms of the agreement would have seen EXOR receive an aggregate cash return of US$3 billion from its purchase and selling of PartnerRe, including the dividends paid by the reinsurer since 2016.
After the deal broke down, Covéa agreed to invest 1.5 billion euros with EXOR and PartnerRe products, in an effort to normalise relations between the two companies.
The Agnellis, who owns the investment and holding company, have since waived US$175 million in penalties incurred by Covéa, according to Il Sole 24 Ore.