IAG eyes acquisition of CBA's insurance unit | Insurance Business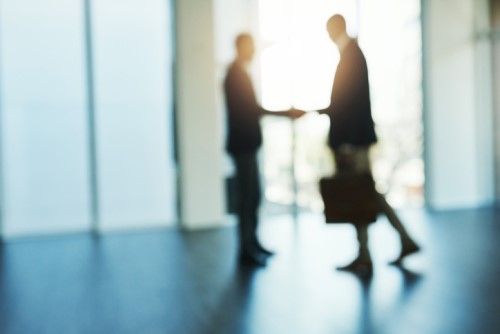 The head of an $18.4 billion insurance giant has signaled its interest in acquiring CBA's under-review, $1-billion-plus general insurance arm, and revealed the company is generating enough capital to pursue acquisitions.
IAG CEO Peter Harmer's comments came as IAG disclosed it provided years of claims data to the Hayne royal commission ahead of hearings into the insurance industry, and despite a 0.6% drop in full-year profit plus the announced $592 million capital return to shareholders.
"CommInsure is a business that we've looked at from time to time, from the perspective of opportunities to do something with them," Harmer told The Australian Financial Review. "If, and when, they do come to market we will be undoubtedly interested to have a look, but there are certain conditions that would have to be met... one of those would be the ACCC's [Australian Competition and Consumer Commission] review."
The insurance boss said IAG was generating a "lot of capital", referring to retained earnings, reinsurance arrangements, the sale of its Asian businesses, and accrued tax losses in New Zealand.
"If we had an opportunity and our existing sources of capital weren't sufficient we'd be very happy to come back to the market and discuss that opportunity," he told AFR.
IAG said it forked out $10 million in the six months ending June 30 on the royal commission, inclusive of legal advisers and KPMG services, and that it was not yet formally called to appear at the September hearings.
Speaking about the royal commission's request for information due this month, Harmer said it was "general in nature" across products, brands, and distribution.
Late last year, IAG's Swann Insurance had been slammed for offering add-on insurance with "low or no value," which led to the insurer paying $39 million in refunds for products brought through car and motorbike dealerships.
"By virtue of that, yes, we did report information that related to the Swann business and add-on
insurance… but there wasn't a specific focus on add-on," Harmer told AFR. "All we can do is prepare to be as helpful and constructive as we possibly can."