ICA announces insurance forums for Townsville flood victims | Insurance Business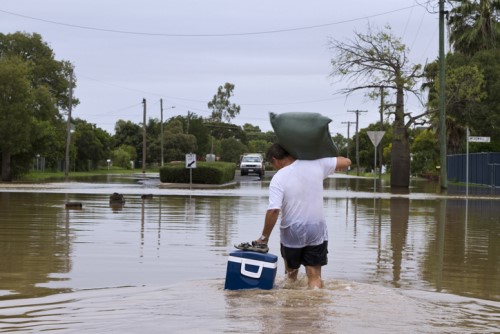 The Insurance Council of Australia (ICA) will be hosting two insurance forums in Townsville to provide guidance to policyholders who were impacted by the recent catastrophic floods.
So far, the wild weather event has resulted in 13,560 claims, worth roughly $165 million, with insurers having already forked out more than $16 million in support and emergency accommodation to Townsville flood victims.
The forums will be held on February 25 and on March 25, both from 6-9pm, with the venues to be advised. Details about the insurance event, including registration information, will be released this week.
ICA CEO Rob Whelan said insurers were doing their best to help all customers, whether or not they had taken up flood cover. All insurers adopted a standard definition of flood in 2012, which includes water released from a dam, as well as a river breaking its banks.
"Customers who decided against purchasing flood cover, or chose to opt out, should still lodge a claim through their insurer or insurance broker," Whelan said. "Most policies include storm cover. Where flood cover was not purchased, it will typically be tested by the insurer through an independent hydrology process. This will determine if the inundation that caused the damage is to be classified as flood water or as storm water."
Whelan said a number of insurance company CEOs had already visited the waterlogged region to speak with customers.