ICA invites feedback on Code of Practice interim report | Insurance Business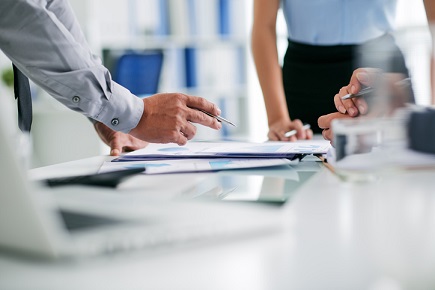 The
Insurance Council of Australia
(ICA) is inviting stakeholders, including consumer representative bodies, ICA member committees, and the Australian Securities and Investments Commission, to provide their feedback on the recently-released interim report of the Code of Practice Review.
Interested parties have until Jan. 8 to send their submissions via www.codeofpractice.com.au.
The review would ensure that the code, which "represents the general insurance industry's strong commitment to improving consumer outcomes," remains the benchmark for industry self-regulation in Australia, while reflecting recent developments, ICA Rob Whelan said.
"The interim report has identified priority areas for potential inclusion in the code, including disclosure, claims investigation, family violence, how insurers interact with vulnerable consumers, and amendments directed at facilitating
ASIC
's approval of the code," he said.
ICA also proposed an eight-week consultation period to ensure they have enough time to consider the issues raised in the interim report. The industry body is also set to conduct issue-specific workshops to further explore stakeholder feedback.
Related stories:
Senate report on insurance: Industry reacts
ICA code of practice review extended
Review of Code of Conduct kicks off