icare announces graduate program | Insurance Business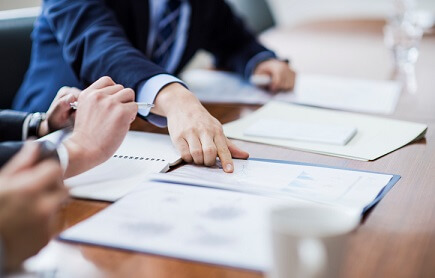 Applications are open for icare's 2018 graduate program, which seeks to find the best and brightest talent from all academic backgrounds to join the industry.
Graduates from all areas of study are encouraged to apply for the scheme, which is now in its second year.
Graduate schemes are often tipped as a key way to attract more talent to the industry and Greg Barnier, chief people officer of icare, said that the program offers a good way of increasing diversity within the firm.
"The diverse experience of our employees is vital in helping icare deliver on its goal of providing people-centered insurance and care services for injured people and employers and this is emulated in the graduates we look for," Barnier said.
In particular, he encouraged applicants from Aboriginal and Torres Strait Islander backgrounds to consider the scheme as a way for the insurer to mirror the communities it serves.
"If you're a team player who can think laterally, be innovative, take intelligent risks, and value high levels of accountability and respect – we want you," he said.
The program, which begins in February 2018, lasts for two years and sees those who successfully complete it offered a permanent position with the firm. It combines formal training elements and development of leadership skills with hands-on practical work experience in research, business planning and strategy development in six-month rotations throughout all business units.
Gabrielle Beaman, who was accepted and completed the first graduate program, said that the scheme offers a unique chance to experience different aspects of the industry.
"icare offers graduates a 'jump-in-the-deep-end' kind of program, with the opportunity to work on and own business critical projects, which are real, meaningful and challenging," Beaman said.
Graduates who have completed a bachelor-level degree in the last 12 months can apply for the program, with applications closing on June 30, 2017.
Related stories:
EML, icare join forces on industry first
icare continues shake-up – QBE dropped