icare spreads health-and-safety message at Visy | Insurance Business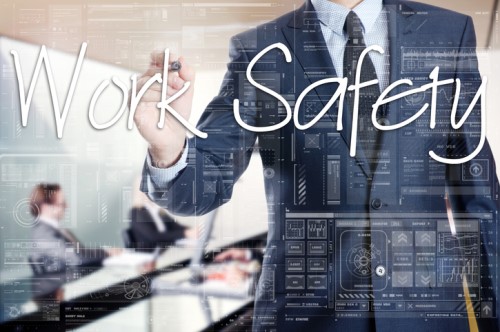 As part of icare's Paralympian Speakers Program, Paralympians Nigel Smith and Kahi Puru have visited five Visy sites across Sydney and Newcastle to spread the message of workplace health and safety.
Smith and Puru, who were both injured in workplace accidents, shared their stories of workplace injury to nearly 400 Visy employees, as part of the company's "Stop for Safety" initiative.
"Stories like Nigel's and Kahi's bring home the 'why?' around injury prevention," said Jason McLaughlin, icare general manager of prevention product and pricing. "With almost 11,000 manufacturing workers injured at work in the last 12 months, education, training, and tools are crucial in building a safer work environment."
"We've had icare's Paralympian speakers visit other Visy sites, and the impact of someone sharing their first-hand experience of a workplace injury cannot be understated," said Jon Ward, group manager of safety and environment at Visy. "Visy is very serious about its safety obligations, but we realise that our performance depends on the commitment of our workforce to stop and think and speak up if they see something unsafe."
The icare program is run in partnership with the Australian Paralympic Committee and is free for icare customers.