icare changes return-to-work measure | Insurance Business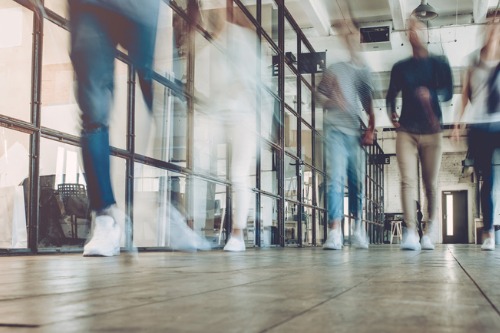 Insurance and Care NSW (icare) has changed the way it reports return-to-work (RTW) rates following criticism from the State Insurance Regulatory Authority (SIRA).
icare's RTW rate for workers insurance for June 2020 sits at 80.6%. It previously relied on an RTW calculation based on the cessation of weekly payments but now bases its measure on work status codes that will be reported on the company's regular Workers Insurance Claims Performance data.
Insurers use work status codes to record whether an employee is "working" or "not working." It is reported by the SIRA and shows a 12-month rolling average return to work.
"In adopting the work status codes' methodology for the RTW rate, icare has been working closely with SIRA to replicate this measure with icare's data," icare said in a statement.
"Return to work is a key measure of the performance of the workers' compensation system. It is influenced by factors including legislative and regulatory policy, insurance operations, employers and employees, and treating health practitioners."
In a submission to SIRA's consultation on "measuring return to work" early this year, icare confirmed that it had been working with actuarial experts to investigate how to improve return-to-work measurements.
"A sustainable return to work for an injured worker has benefits for key stakeholders in a workers' compensation claim. For injured workers, getting back to work as soon as possible offers medical, social, and financial benefits. For employers, welcoming injured staff back to work can have a positive impact on workplace productivity and workplace culture," icare said.