icare foundation to inject $5m to support inclusive employment schemes | Insurance Business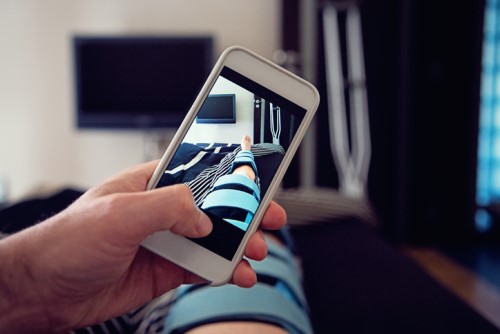 Insurer icare, through icare foundation, has committed $5m to assist injured workers in rejoining the workforce.
The funds will be granted to third-party training providers, social enterprises, or other organisations that operate inclusive employment schemes in NSW.
In its blog, the NSW care and insurance provider said workers who have suffered a workplace injury often need additional support, including learning a new skill or retraining or making significant changes to their home and workplace for access and mobility, in order to return to work – more so if they spent a longer time out of the workforce.
"The path to inclusive employment involves employers, workers, doctors, insurers, and training providers working together to overcome barriers to employment for injured workers," icare said.
More information about the new icare scheme, including how to apply and selection criteria, will be released later in 2018. Interested organisations, however, can register their interest through
[email protected]
.
Related stories:
icare self insurance rebrands to IfNSW
icare moves into cloud with new partner
Nagle named icare's interim managing director and CEO