ICWA goes the extra mile to settle motor-injury claims | Insurance Business Australia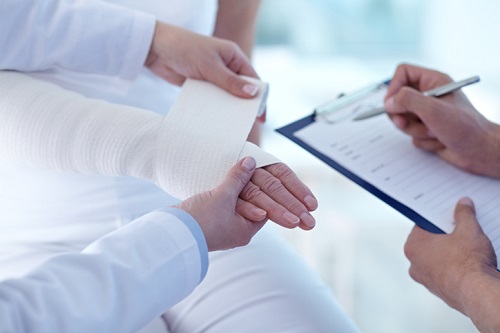 The Insurance Commission of Western Australia (ICWA) will be traveling a total of 7,000km from Oct. 8 to 16, to settle outstanding motor-injury insurance claims in northern Western Australia.
The customer-focused initiative will see claims officers and legal representatives meeting up with motor-injury claimants from 10 towns and communities in Pilbara and Kimberley, to help them finalise their claims and "move on with their lives," said Rod Whithear, ICWA chief executive.
In the last 12 months, the commission received 217 new motor-injury insurance claims in Pilbara and Kimberley, and it is expected that settlement negotiations will involve up to 60 claims, estimated at many million dollars.
The initiative has been implemented for the last five years and has been met with positive feedback from previous claimants.
"Our staff hear first-hand how thankful people are of being able to meet in person to discuss and finalise their claim," Whithear said. "We are proud of our innovative approach to meet the needs of customers."
In 2018, the commission paid out $391m to people injured in crashes (mostly in prior years) and booked anticipated future claims expenses at $2.4bn.