ICWA renews partnership with RugbyWA | Insurance Business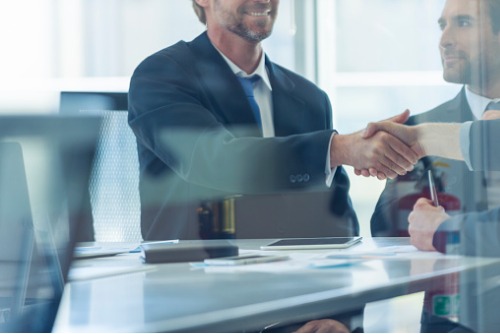 The Insurance Commission of Western Australia (ICWA) has extended its partnership with RugbyWA for a further four years, to promote its Belt Up road safety awareness campaign.
In 2017 alone, 71 people who were not wearing a seat belt were killed or seriously injured on WA roads.
"Rugby players can make some big tackles, but those forces are nothing compared to being unrestrained in a car crash," said Kane Blackman, ICWA commission secretary. "While most of us wear seat belts, there are still people, particularly young men, who don't. You're much more likely to be killed in a car crash if you're not wearing a seat belt. By working with RugbyWA, we can get this important road safety message to their members, players, and the community. Lessening car crash trauma leads to lower costs and better outcomes for the injured person."
The tie-up will allow ICWA to continue providing essential sporting equipment to community rugby clubs, support two dedicated Belt Up rounds covering all senior grades, and support RugbyWA's Regional Rugby Program by increasing the number of regional visits to help boost the road safety message in regional areas.
"From the RugbyWA community perspective, this is a fabulous partnership that provides clubs with key equipment and literally puts the Belt Up message in the hands of all our players across the state," Rugby WA CEO Bob Hunter. "The partnership expansion into our rural program also helps target a key cohort of players that travel a long way to attend training and games. We look forward to continuing to engage the rugby community on the Belt Up message."
Other sporting partners of ICWA's Belt Up campaign include West Australian Country Football League (WACFL), Netball WA, and Football West.