Inga Beale's pay hit from poor Lloyd's performance - reports | Insurance Business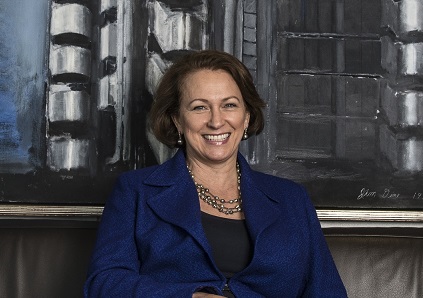 Poor showing means fewer rewards.
Lloyd's of London posting its first loss in six years is probably the biggest news this week in the world of insurance. Now, according to Evening Standard and This is Money, the insurance market's chief executive has suffered a blow – failing to get a £200,000 (around AU$365,000) bonus due to Lloyd's performing below par.