Inga Beale's pay hit from poor Lloyd's performance - reports | Insurance Business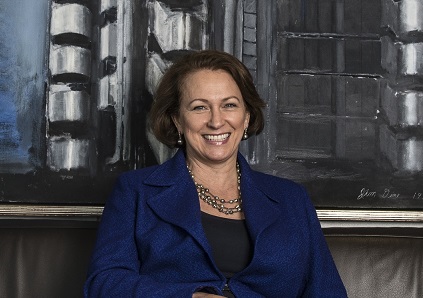 Poor showing means fewer rewards.
Lloyd's of London posting its first loss in six years is probably the biggest news this week in the world of insurance. Now, according to Evening Standard and This is Money, the insurance market's chief executive has suffered a blow – failing to get a £200,000 (around AU$365,000) bonus due to Lloyd's performing below par.
Without the incentive, the reports said Inga Beale's pay saw a 15% drop as Lloyd's lost £2 billion (around AU$3.65 billion) in 2017. From the previous £1.53 million (around AU$2.79 million), she was reportedly paid £1.3 million (around AU$2.37 million) last year.
"The market experienced an exceptionally difficult year in 2017, driven by challenging market conditions and a significant impact from natural catastrophes," said Beale yesterday when the market's loss was announced.
Lloyd's said the frequency and scale of the disasters in the second half of 2017 saw major claims cost the market £4.5 billion (around AU$8.21 billion), or more than double the £2.1 billion (AU$3.83 billion) figure for 2016. This, in turn, meant an underwriting loss of £3.4 billion (AU$6.20 billion).
Related stories: