Insurance boss describes state of the industry as "very busy' | Insurance Business Australia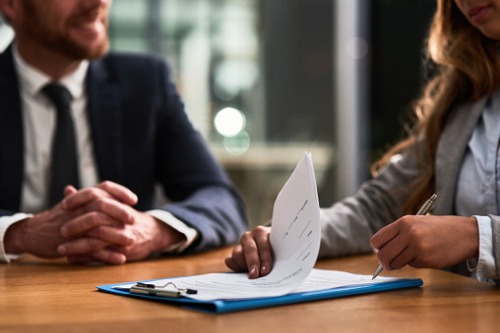 Richard Enthoven, founder of Hollard Insurance, has described the state of the insurance industry as "very busy" as it faces a myriad of issues.
The insurance boss pointed out that climate change, the new International Financial Reporting Standard (IFRS 17), cyber risks, disruptive technologies and "Internet of Things," driverless cars, and interest rates dropping to zero were among the challenges greatly affecting the industry and therefore keeping it busy.
"We are BUSY… very busy and we are staring into a period of unprecedented change that could turn the industry on its head – creating winners and losers on, potentially, an unprecedented scale. It truly is, by equal measure, both a challenging and exciting time to be in the insurance game," Enthoven said at the 2019 National Insurance Brokers Association (NIBA) Conference this week.
"We have a lot on our plate. All stakeholders will need to work closely together if we are to navigate these challenges to ensure positive outcomes for our customers, for the many thousands of Australians that work in the industry and for the broader community."
Read more: NIBA Convention wraps up on the Gold Coast
Despite all the challenges, Enthoven still expressed confidence in the industry – insisting that "there is a lot to be optimistic about."
"My optimism is based on the human truth that we all want to do something meaningful in our lives. And, we see thousands of professionals in our insurance community do that every single day. Our day job is to rebuild our customers' lives when they need us the most and, in doing so, make communities across our wonderful country more resilient," he said.
"Stakeholders will need to work together, and we'll need to push hard to bring (and keep) the best possible talent, especially female talent, into the industry if we are to successfully face the challenges ahead."