Insurance brokers offer insights on Victoria's latest lockdown | Insurance Business Australia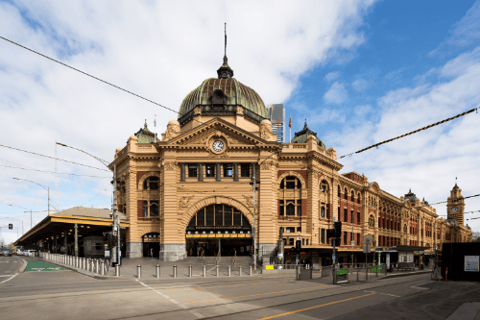 On August 05 at 8pm, Victoria entered a seven-day state-wide lockdown; on Monday (August 09), following advice from the state's chief health officer, the lockdown in regional Victoria was lifted from 11:59pm. Here, insurance brokers share their thoughts on the state's sixth lockdown.
Abbie Wilson (pictured immediately below) of Horsham-based National Insurance Brokers told Insurance Business: "Living in regional/rural Victoria and living close to the South Australia border, I have become accustomed to lockdowns – and I, like many brokers, continue to adapt and become more resilient to any situation thrown at me.
"As we come out the other side of lockdown number six, there is still very little confidence that we won't experience number seven."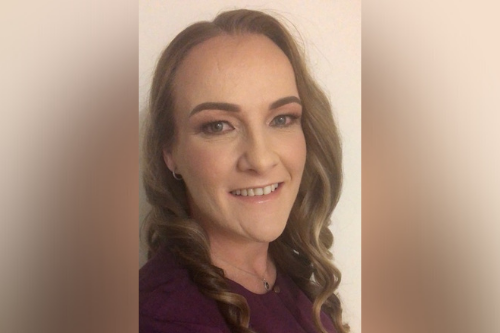 While she can always work remotely, Wilson conceded that the set-up can prove difficult when dealing with clients in more remote areas where there is limited technology. The same goes for cross-border clients and those that may require face-to-face interaction. "I have been able to complete only one on-site client visit in nearly two years, compared to many per month," she said.
Wilson went on to note: "My focus has been on my clients who have been dealt a bad hand during the pandemic and helping wherever I can. It is not only the pandemic that is causing havoc, but also the mental and physical health of my clients and colleagues.
"Here in the country, we usually have an 'it'll be right' mentality, but sadly this relaxed response is fading. A simple phone call or text message to a client can put a positive spin on their day, and on mine."
Meanwhile, one of the challenges that Wilson faces is finding new staff to assist with the growth of her business. She said the brokerage has seen significant growth, both organically and by new enquiries, during the pandemic.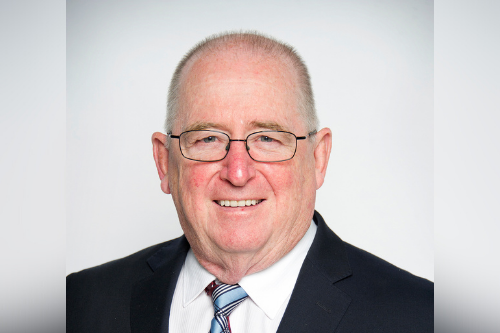 Keith Roderick (pictured immediately above), managing director at Roderick Insurance Brokers, highlighted that they have needed to become nimble and adaptive, given that Victoria has had more lockdowns than any other Australian state.
Roderick Insurance Brokers has teams in Geelong and Werribee.
"While it is still somewhat annoying, all 40 staff across our two offices now seamlessly slip into work from home mode whenever a new lockdown is announced," commented the broking boss. "Our priority has always been to look after our clients, particularly those in COVID-impacted industries, and we believe we have implemented the systems and process to achieve this."
For SMART Business Insurance founder and director Mark Vanzo (pictured immediately below), high up on the agenda is the safety of his employees, especially since a couple of them live very close to where the latest outbreak was concentrated.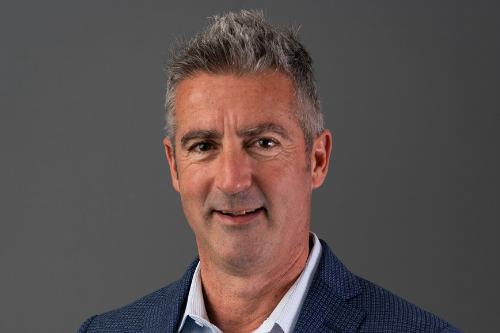 Vanzo, whose company has offices in Melbourne and South Yarra, said staff well-being is a top priority as well. He told Insurance Business: "The well-being aspect is also a huge factor this time as lockdown six came so quick on the heels of lockdown five. All team members, including myself, had only just got used to some form of normality – to all of a sudden go back into lockdown so quickly is very dispiriting."
As a result, noted Vanzo, he sees to it that he reaches out regularly to all SMART Business Insurance colleagues to find out how they are doing.
The director, who believes the lockdowns are hurting a lot of small businesses, added: "We are also trying to encourage a bit of fun with our internal communications. For example, one of the team members just purchased a new puppy, so we are making sure there are plenty of shares of the new pup.
"From a business perspective, we adapted pretty quickly to remote work again, despite a couple of minor hiccups such as uncharged laptop batteries and not taking all the necessary computer accessories. The market is reasonably resilient at the moment; who knows for how long, though."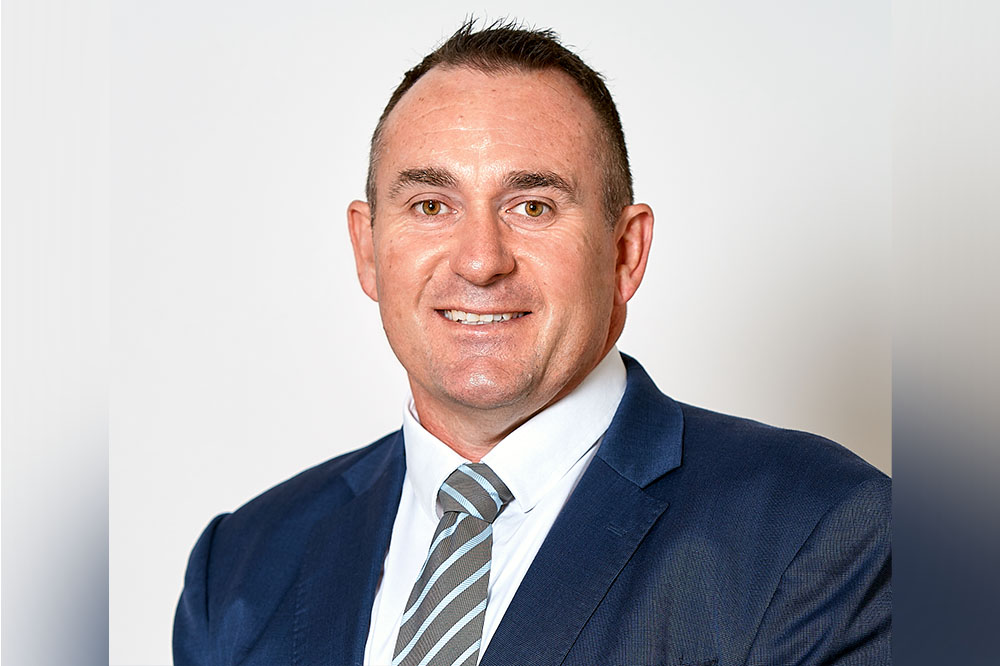 Meanwhile Scott Leis (pictured immediately above), general manager at Insurance House Group (IHG) Broking, had this to say: "We have continually used the pandemic as an opportunity to really test our thinking in providing solutions for connection for both our customers and our teams. Using various technological and communication tools, we have been continually open for business supporting our teams and our local communities, making sure we are always contactable and available to speak with them to support their needs.
"More importantly, through the pandemic, we have needed to be cognisant of the importance to concentrate on providing a positive and healthy work environment with our teams continually dislocated and predominately at home."
IHG, which began in regional Victoria, has key metro offices in Melbourne, Sydney, and Brisbane, as well as regional premises.
"With a national footprint, Insurance House Group has been impacted by the majority of the lockdowns across the country over the last 18 months, more so with the recent lockdowns in New South Wales, Queensland, and Victoria impacting more broadly on our regional communities," said Leis.