Insurance Business Australia reveals Hot List 2022 | Insurance Business Australia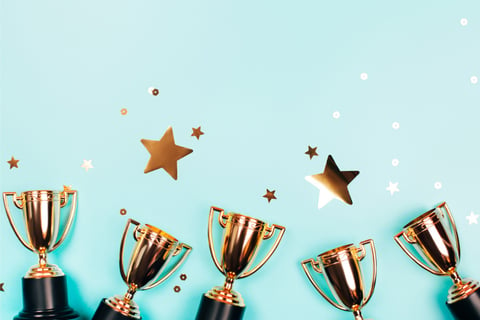 The past year saw a continuing trend towards a hardening insurance market due to the COVID-19 pandemic, business interruption (BI) insurance class actions, industry reforms, and severe weather events. Against this background of challenge and opportunity, Insurance Business Australia identified this year's 50 Hot Listers in Australia who stood out for their commitment to building a sustainable and relevant future for the industry.
From chief executive officers (CEO) who lead their company amid challenging times, to lawyers ready to face complex insurance cases, the 50 men and women featured on the following pages are doing their part to push Australia's insurance industry forward.
So, who made Insurance Business Australia's Hot List of 2022?
Among this year's selection are:
You can read about their stories by clicking on any of the links above. However, these are only a small selection of the winners. For the complete list of 50, read the full Hot List 2022 report for free.