Insurance to see weakest employment market in eight years | Insurance Business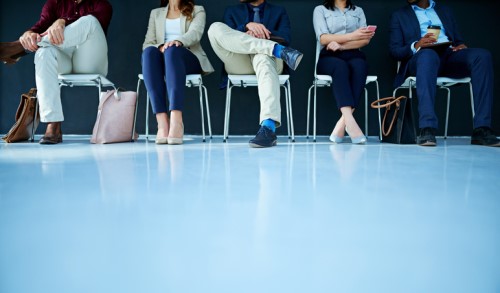 The insurance sector expects to see the weakest labour market in eight years in the April-June period, a new report has found.
Compiled by HR consulting firm, Manpower Group, the latest Employment Outlook Survey sees challenges on the horizon for hiring in the industry but cautious optimism in the face of declines.
Grouped alongside finance and real estate, insurance employment remains cautiously optimistic with 12% of employers intending to increase hiring over the coming quarter.
Just 4% said that they plan on decreasing hiring, while 83% expected no change.
Want the latest insurance industry news first? Sign up for our completely free newsletter service now.
The sector received a +7% Net Employment Outlook, which was a decrease of 4% since the first quarter of 2017, and six points down on this time last year.
Neil McDonald, director at Marks Sattin, part of ManpowerGroup, said that digital disruption is making its presence felt on the hiring market as businesses look to stay abreast of changing technology and customer demands.
"In this ever-changing environment, having the right talent has never been more important," McDonald said.
"Organisations that can blend the right combination of people, skills and technology are those that will win."
With the insurance industry still in the midst of a talent shortage, digital disruption is adding more worries for employers.
More part-time roles are predicted for the industry as economic uncertainty continues.
Related stories:
How to attract the best talent to your brokerage
Insurance employment rises in Q2 2016