Insurance win for Tasmanian Uber drivers | Insurance Business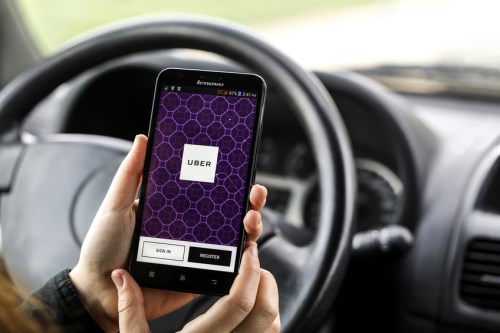 Uber drivers in Tasmania will save on insurance costs thanks to a decision to classify cars used for ride-sharing in the same bracket as household cars rather than taxis.
Tasmania is the latest state to grapple with Uber and ride-sharing insurance as the Motor Accident Insurance Board of the state recently proposed a rejection of a special Uber insurance premium category, according to The Mercury.
The move will see cars used for ride-sharing in the same category as household cars until at least 2022, which would dramatically reduce insurance costs compared with those of the state's taxi services.
The Motor Accident Insurance Board said that a new Uber premium category would not align "with the level of risk" currently posed by Uber drivers in Tasmania.
Want the latest insurance industry news first? Sign up for our completely free newsletter service now.
"All we are saying at the moment is we don't have any data to rate them,'' Motor Accident Insurance Board chief executive Paul Kingston said, according to The Mercury.
Taxis are currently classified as class six in Tasmania and have a $1,021 annual premium while Uber vehicles would stay in class one under the proposed rejections, costing drivers $314 in premiums.
The ACT was the first state to change its insurance structure to make costs between Uber and tax drivers more comparable.
Queensland recently announced a new annual licensing fee and a requirement for special insurance in the state as ride-sharing continues its rise.
Related stories:
Stricter requirements to be imposed on state's Uber drivers
Workers' compensation disputes handling "dysfunctional"– review