Insurers called out over "complex and unfair" contracts | Insurance Business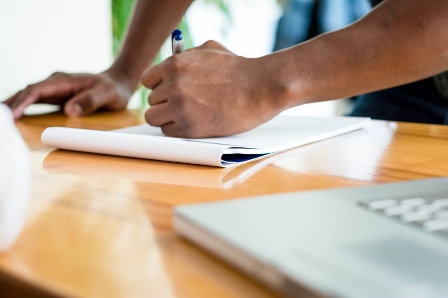 Insurance companies have been slammed for "complex and unfair" contracts; and urged to come up with standardised definitions.
These messages were made before the Senate economics reference committee in an inquiry that examines transparency and competition in the home, strata, and car insurance industries.
The Consumer Action Law Centre (CALC) said customers suffer the consequences as insurance companies exploit an exemption to unfair contract rules and hide behind complex disclosure statements, the
Sydney Morning Herald
reported.
"Insurance policies are riddled with terms which, on their face, could be unlawful if unfair contract terms laws applied to insurance," said Gerard Brody, chief executive of CALC.
"Insurers enjoy an exemption from the unfair contract terms regime that applies to virtually every other business operating in consumer markets. And it is to the detriment of their customers."
Want the latest insurance industry news first? Sign up for our completely free newsletter service now.
One example cited where insurers may be acting unfairly was cash settlement clauses in home building policies, SMH said.
"These allow many insurers to settle a home building claim with a one-off cash payment," said Brody, "This means that if someone loses their home in a flood or fire, an insurer can get a quote on the rebuild, with all their bulk trade discounts, and just pay out that amount. It can bear little resemblance to the real cost of someone rebuilding their own home."
He also called for greater transparency in the industry as well as an improved standard cover regime, to enable consumers to better compare policies.
Related stories:
Insurers step up flood definition clarification
Industry slams unnecessary unfair contract terms