Insurtech Flip launches Australia's first on-demand injury cover | Insurance Business Australia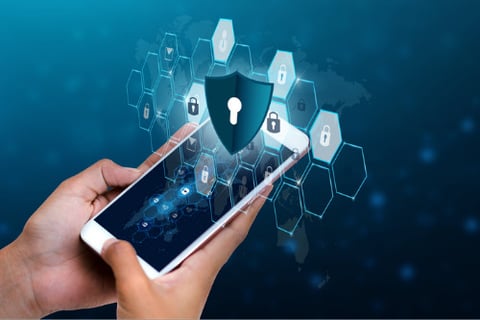 Insurtech start-up Flip has entered the Australian insurance market with a bang by launching the first on-demand injury cover in the country.
With accidents and injuries often leading to out-of-pocket expenses, Flip aims to offer affordable, straightforward protection that is on-demand, which means people only need to pay for cover when they feel at risk of injury.
Named Flip's Day Pass, the new product offers a single day of injury cover for $6, with the coverage starting immediately after purchase.
Backed by HCF, the largest non-profit health insurer in Australia, Flip boasts that its new product is a simple and flexible alternative to traditional insurance as it provides peace of mind for Australians. At the click of a button, people can get covered and receive fast cash payouts into their bank account when a claim is approved.
Customers can also subscribe to the insurtech's always on injury cover for $9 a week, which can be turned on and off as needed and has a "Boost" option that doubles the payout on days when customers feel most at risk.
Sheena Jack, CEO and managing director of HCF, commented: "At HCF, we believe every Australian should have access to quality, affordable protection, but we know nearly half of Australians don't have any form of private health insurance. Flip is helping to fill this market gap with a truly innovative offering that provides the flexibility and affordability many Australians need to protect their health and wellness."
Read more: HCF to return $66 million in COVID-19 claims savings to customers
HCF teamed up with BCG Digital Ventures (BCGDV), the corporate innovation and digital business-building arm of The Boston Consulting Group, to design the new insurance product.
During the process, chief officers Kathleen Weaver and Chris Borrett combined their professional backgrounds in medicine, health insurance, consulting, and business development to lead the venture and were appointed in 2021 to bring the insurtech to the Australian market.
"The insurance industry is long overdue for disruption," Weaver said. "By creating a new category of on-demand insurance, we're shifting the power back to the consumer. Flip is different from traditional insurance and fills an important gap for Australians who might be deterred by current offerings. There's now a quick, simple, affordable, and flexible alternative to suit their lifestyle."
Aside from launching Flip, HCF has been busy supporting its customers since the beginning of the COVID-19 pandemic. Most recently, it announced that it will return $66 million of claims savings to all of its private health insurance (PHI) policyholders as part of its COVID-19 support for customers.
The insurer also provided premium relief to more than 71,000 policyholders experiencing financial hardship to help them maintain their health coverage throughout the pandemic.