Insurtech investment slows down | Insurance Business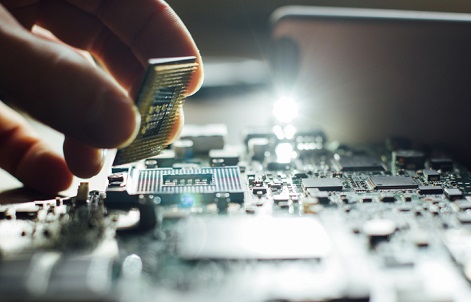 Insurtech investment has slowed in the first quarter of the year, according to a new report from
KPMG
.
So far in 2017 globally, there have been 46 insurtech deals totalling US$243m, compared with 175 throughout the whole of 2016 worth approximately US$1.7bn.
The global report found that investment in Australia remained volatile as Ian Pollari, global co-leader of fintech, KPMG International, said that firms that have already invested in start-ups will look to develop them soon.
"This is the year where investors will be looking to realise the benefits of investments they have made over the last four to five years — to see those fintech start-ups scale and prove themselves is critical in order to attract follow-on investments," Pollari said.
Want the latest insurance industry news first? Sign up for our completely free newsletter service now
With investment numbers down, the report noted that the "lull is not expected to last" as insurance firms around the world "have begun to feel the pressure to embrace insurtech innovation."
"Over the remainder of 2017, insurtech investment should continue to grow across the insurance value chain," the report stated.
The report noted several areas of technology that insurance firms and start-ups will look to develop over the coming year.
The entire insurance lifecycle needs to be monitored as the report said that firms will look to test and pilot in areas ranging from peer-to-peer insurance to community-based insurance and employee safety programs.
So far this year, investment in insurtech has been focused on seed and early-stage companies as a result of the relatively immature global insurtech market, the report noted.
Related stories:
Insurance industry playing catch-up on tech
Industry disruption from an unlikely source