Integrity rolls out new group insurance product | Insurance Business Australia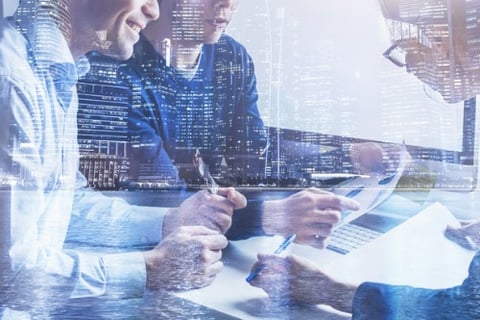 An Australian life insurer has rolled out a new combined group insurance offering for small to medium businesses.
Integrity Life's new product, Five+, offers a combined income and life insurance to SME businesses with five to 50 employees, as well as income benefits to both employers and employees. The product is now available through a select group of national insurance broker networks and will be gradually extended to the broader market over coming months. It can be purchased and maintained online.
The Five+ product "is very much an off-the-shelf solution that is easy for business owners to understand, purchase, and administer, and provides SMEs with a great way of protecting their greatest asset – their employees," said Chris Powell, Integrity MD. "SMEs and start-ups report challenges in attracting and retaining talent as they generally can't offer the same perks and benefits that their larger competitors do. This new product will help employers create a compelling offer to lure the talent they need to grow their business on a cost effective and affordable basis."
The new Integrity offering has a simple product design, unique administration structures and processes, and a technology platform that will help SMEs manage financial risk if they temporarily lose an employee due to extended illness.
The Five+ product has the following key features:
an "off-the-shelf" product;
no minimum premium;
instant quotation and straight through application process;
new event cover resulting in no health questions to ask when buying the product
instant acceptance of the application after submission;
death and terminal illness benefit of $200,000 and group salary continuance (100% of salary, 80% to employee, 20% to employer); and
a compelling price point, usually between 1% and 2% of salary.