International Cat losses in 2020 well below average | Insurance Business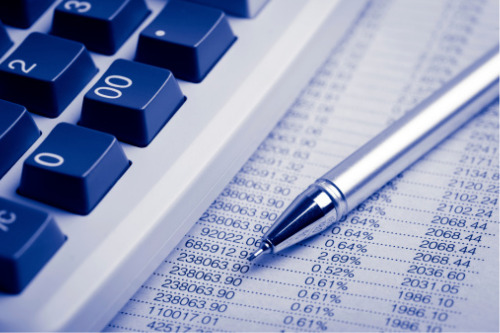 CRESTA, an insurance organisation that provides a global standard for risk accumulation zones and Cat industry losses, has released an update of its CLIX industry losses for the first quarter of 2021 and data on international Cat activity in 2020.
CLIX, the CRESTA Industry Loss Index, provides industry loss data on international Cat events (excluding the USA) that have generated industry losses in excess of US$1 billion. In the latest update, CRESTA reviewed 32 Cat events going back to 2017, with 22 exceeding the CLIX capturing trigger and consequently updated.
In 2020, CLIX tracked seven Cat events that generated a combined industry loss of US$9.4 billion, well below the long-term annual average. This loss activity continued into the first quarter of 2021, with only two events outside the US having the potential to exceed a US$1 billion industry loss: the Fukushima Mw7.0 earthquake in February, and the floods and storms in New South Wales and Queensland in March.
Matthias Saenger, a technical manager at CLIX, said the results show the actuarial analysis potential created by the CLIX Loss List, including the technical pricing of industry-loss-based risk transfer products.
"With our latest update, the list now contains 21 years of well-structured and independent industry loss data. Losses can be analysed by geography, time, or natural peril, with the insights gained applied to pricing and reserving activities, as well as capital management and reinsurance or retrocession buying," Saenger said.
"We are extremely pleased with the positive response from the global re/insurance industry to the establishment of CLIX. It is clear that there is strong demand in the marketplace for an independent source of well-structured and regularly updated industry Cat loss data."