"It's going to be a much harder market this year" | Insurance Business Australia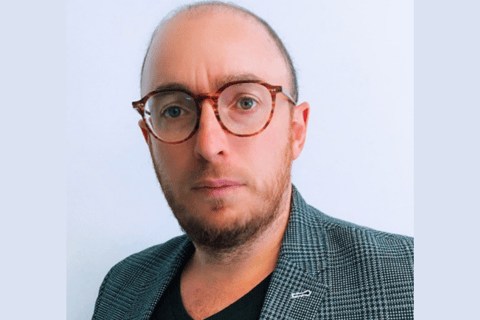 "Compared to last year, it's going to be a much harder market this year."
That was the opinion of David Smith (pictured), senior account manager, SME division, at the St Kilda-based Scott Winton Insurance Brokers, when asked what 2021 holds in store for Australian insurance brokers.
For Smith, the market's challenges are due to a variety of reasons, though three stand out in particular: a decrease in capacity by insurers across different sectors; increased premiums; and the sheer number of businesses that continue to suffer through the pandemic.
Despite these challenges, Scott Winton's list of clients has continued to expand. It's primarily as a result of the brokerage's client-driven approach, Smith said.
"We've worked extremely hard to assist our clients in any way that we can without jeopardising their cover, and so we've been able to continue to grow and attract new businesses," he noted.
"The majority of our new clients come from referrals, from word-of-mouth. So, when a potential client calls me for the first time, I make it a point to understand why they've come to us specifically and what they're looking for."
Read more: What does this award-winning broker view as the main challenges of 2021?
Smith's diligence has been rewarded over time – some of the biggest clients he currently looks after came onboard after being referred by much smaller clients, he told Insurance Business.
"Not every business can afford every kind of cover, and that's alright as long as we've made sure that they understand what their exposures are and have made an informed decision that's not just based purely on the price of a product," Smith said.
Commercial property owners are Smith's "bread and butter", and he believes that they've been harshly treated during the pandemic.
"It's been very challenging for a number of my clients, as commercial property's one of the biggest sectors not to get any real COVID-19-related relief," he said.
"Things like stamp duty and land tax could and should have been paused, as a lot of commercial property owners have had little or no income during this time. However, we're lucky that areas like supermarkets and online retail continue to perform strongly, and those property owners who lease out spaces to these businesses have remained in quite a strong position."
Despite the challenging environment, Smith remains positive about the impact that brokers can have.
"As brokers, we don't determine the pricing ourselves, so we need to focus on keeping our clients informed and doing what's best for them," he said.