Junk insurance class action against IAG could be worth $1 billion - reports | Insurance Business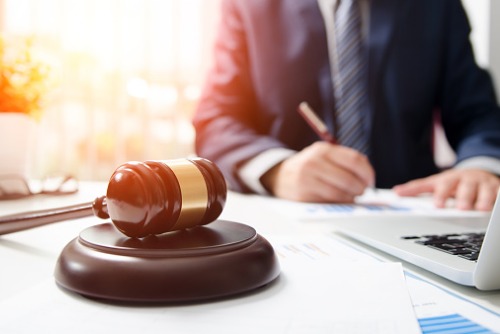 A class action on behalf of "hundreds of thousands" of customers against Insurance Australia Group (IAG) over the sale of junk insurance has been estimated to be worth up to $1 billion.
The class action, funded by global litigation funder Balance REV, was filed against IAG in April after its subsidiary Swann was exposed by the Hayne royal commission for allegedly selling add-on insurance products for cars and motor bikes that were of no or little financial value.
Read more: IAG "could have acted earlier" on junk add-on
The commission heard that Swann sold 850,000 policies for more $1 billion over the last decade, in which only a 10th of claims have been paid out. IAG no longer sells the product and has started a remediation program.
In a judgement detailed by Federal Court Judge Jacqueline Gleeson, IAG's senior counsel Jeremy Kirk said the possible sums involved in the class action were between $600 million and $1 billion, in line with the estimate of premiums but much higher than previously reported estimates of the class action's value, The Sydney Morning Herald reported.
"Needless to say, the respondents [IAG] do not concede for a moment that the potential liability is this high," the judgment said.
A common fund order was approved by the court, which means all members of the class action against IAG will pay their proportionate share of a litigation funder's commission out of the proceeds of a judgement or settlement whether or not they have entered into a funding agreement with the litigation funder, SMH reported.
The funding commission to the litigation funder will not exceed 25% of any money recovered.
IAG said Balance Rev would receive between $125 million and $250 million if there was a finding of liability of $600 million to $1 billion and the funder's remuneration was determined to be 25% of recoveries.
"I am satisfied that a common fund order... is appropriate to ensure that justice is done in the proceeding because it will achieve equality of treatment between class members; it will avoid a windfall to the funder; conversely it will ensure that the funder is appropriately and reasonably remunerated in due course," Gleeson said.
Tim Potter, spokesperson for IAG, said the company was defending the class action and would follow the directions of the court.
A mediation is scheduled to be held in the class action in November ahead of the trial, which is listed for hearing in July next year, SMH reported.