IAG "could have acted earlier" on junk add-on | Insurance Business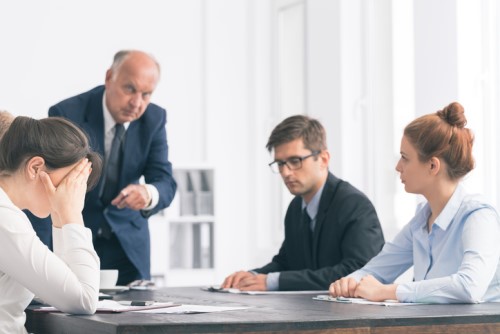 Insurance Australia Group (IAG) has admitted it could have acted sooner to quash the commissions and rewards paid by its offshoot, Swann Insurance, to car dealers to drive sales of so-called junk add -on insurance.
Australia's biggest insurer offered commissions as high as 50% to push add-on insurance products for cars and motorcycles. The practice earned the firm $1.07 billion in premiums in more than a decade, in which only a 10th in claims have been paid out. These incentives, the Hayne royal commission has heard, were designed to increase sales, but the add-ons were of little to no value to consumers.
IAG chair Elizabeth Bryan told shareholders on Friday that "it is already clear that many of the issues highlighted so far are the result of a failure to consider the best outcomes for customers," but that the financial industry's grilling represented a catalyst for change, The West Australian reported.
IAG sold Swann Insurance motor-vehicle distribution rights in 2016 and stopped selling add-on insurance through car yards October last year.
Bryan told IAG's annual general meeting, however, that "in hindsight, we could have acted earlier," The West Australian reported.