Junk insurance refund to cost insurers more than $1 billion | Insurance Business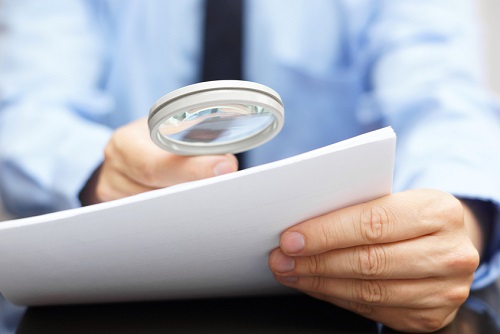 Mis-selling worthless add-on insurance policies could cost banks and insurance policies more than $1 billion in refunds, a consumer advocacy group has warned.
The so-called "junk" insurance policies, such as credit card, loan-protection, and tyre and rim insurance, have taken the spotlight at the Hayne royal commission, where some insurers have been exposed for selling them to people who either did not need them or were ineligible for them.
"Banks and insurers have refunded millions of dollars for junk insurance sold to Australians, but we suspect this is just scraping the surface," Katherine Temple, Consumer Action's director of policy and campaigns, told The Australian Financial Review. "We estimate that mis-selling of add-on insurance is likely to have cost Australians more than $1 billion over the last 10 years. Banks and insurers have known about problems with junk insurance for years. Add-on insurance is a known rip-off but financial institutions kept selling it because it was so profitable, despite clear warning signals from overseas and at home."
Temple noted that widespread mis-selling of similar products in the UK, known as payment-protection insurance (PPI), resulted in banks paying up to £40 billion ($71 billion) in refunds.
The warning comes after CBA CEO Matt Comyn told the Hayne royal commission that his organisation was repaying $45 million to some 150,000 customers who were mis-sold credit card and loan-protection insurance. Comyn said an independent review by EY found that a further 374,000 customers may be owed remediation, AFR reported.