Liberty Mutual announces profits in Q1 | Insurance Business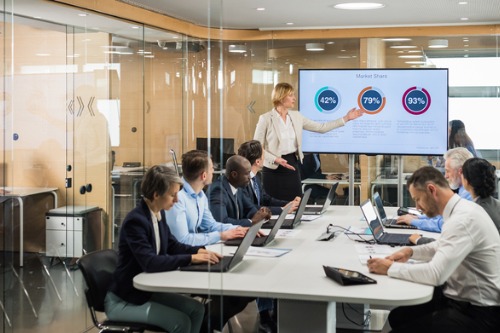 Liberty Mutual has maintained its profitability in the first quarter of 2020, despite the impact of the coronavirus pandemic to the insurance group's investment portfolio.
In the three months ended March 31, net income attributable to Liberty Mutual Holding Company Inc. and its subsidiaries amounted to US$519 million (around AU$803.5 million). The positive result comes even with Liberty Mutual suffering net realised losses of US$247 million (around AU$382.4 million) in the period.
"For the first quarter, we report net income of US$519 million, down from US$669 million (around AU$1.03 billion) in the prior year quarter," noted chair and chief executive David Long, who leads a workforce of over 45,000 people in 29 countries and economies. "Operational results across both GRM and GRS were strong with net written premium growth of 3.5% and a combined ratio of 96.3%.
"Our investment portfolio was impacted by the market volatility surrounding COVID-19 as we recognised losses of US$247 million from a decline in market value in public equities. Our balance sheet was further impacted by unrealised investment losses of US$576 million (around AU$891.8 million) from the fixed-income portfolio, which contributed to a 2% decline in equity."
Long, however, expressed confidence in Liberty Mutual's ability to withstand the crisis as well as continuing to support customers.
The CEO explained: "The overall investment portfolio was relatively well positioned as we entered the pandemic with a very high-quality fixed income portfolio and de-risked equity positioning. This has enabled us to selectively take advantage of the opportunities, both defence and offense, offered by market dislocations.
"On the insurance side, the situation is still evolving and did not materially impact our results through the first quarter."
As previously reported, Liberty Mutual expects trade credit, general liability, workers' compensation, and event cancellation as the lines of business to be the most exposed to losses due to COVID-19. Meanwhile Long said they do not anticipate incurring material losses related to business interruption based on the contractual language in their policies.