Liberty Mutual rocked by AU$444 million loss in Q2 | Insurance Business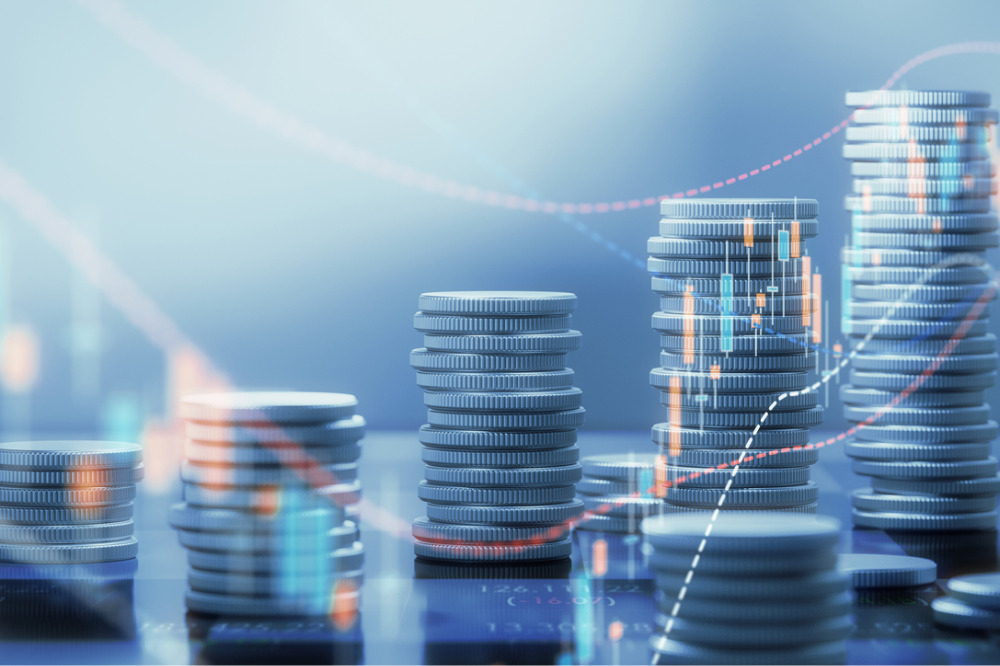 It looks like Liberty Mutual has been hit hard in the second quarter, with the insurance group unable to maintain profitability amid above-average catastrophe losses and the significant blow dealt by the coronavirus crisis.
For the three months ended June 30, Liberty Mutual Holding Company Inc. and its subsidiaries (LMHC collectively) suffered US$320 million (around AU$444 million) in net loss attributable to LMHC. The figure signifies a nosedive from the attributable net income of US$397 million (around AU$550.8 million) enjoyed by the group in the same quarter last year.
"Incurred losses for COVID-19 amounted to US$529 million in the quarter, with roughly half of these losses related to event cancellation," noted Liberty Mutual chair and chief executive David Long. "Based on our size and industry footprint, these losses fall within our expectations for an event of this magnitude.
"Catastrophe losses of US$878 million were up US$384 million from the prior year quarter and resulted primarily from a high frequency of severe storm activity and include US$147 million of losses related to civil unrest."
For a silver lining, Long had this to say: "Despite these extraordinary events, our core combined ratio in the quarter improved 4.6 points to 89.1%, and we are encouraged by the continued market firming in commercial lines which should only accelerate as COVID-19 weighs on industry profitability."
For the first half, meanwhile, Liberty Mutual said the net income attributable to LMHC amounted to US$199 million – a decline from 2019's US$1.07 billion.