Life insurance industry scrutiny continues | Insurance Business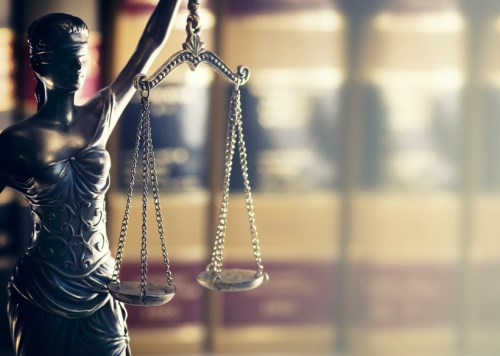 Freedom Insurance bore the brunt of Counsel Assisting Rowena Orr QC's scrutiny during day two of round six of the Royal Commission hearings on the insurance industry.
COO Craig Orton took the stand, facing a variety of questions around Freedom Insurance's business practices.
Orton's testimony followed Freedom Insurance's Monday afternoon announcement that outbound sales calls for four of its six products would cease – a move which was itself questioned by Ms Orr.
Also attracting attention was Freedom's policy of using "retention officers" who are aimed at convincing customers to stay if they have called up to cancel their policies.
Concerns were raised around the potential for pressure tactics, as well as the company's apparent push to encourage these retention officers to behave in an unethical fashion. Quoting from an internal manual for retention officers, Ms Orr noted that: "You must offer accidental death and injury cover, you will fail your quality assurance if you don't."
Mr Orton conceded that this de facto policy of encouraging customers to purchase such insurance was "inappropriate" and noted that it would be removed if it was still part of standard procedure for retention officers.
One testimony included the playing of a sales call from a Freedom Insurance sales representative. During the course of the call, a young man with Down Syndrome had been sold funeral and death insurance, in spite of evident issues surrounding his comprehension.
The man's father, Graham Stewart, took the stand in order to give evidence surrounding the case study. He noted that his son had "reasonable" numeracy and literacy but it was not unusual for him to ask his parents for assistance in relation to financial matters.
Death insurance and funeral insurance in particular are likely to come under close scrutiny during the course of the hearings. While numerous insurers advertise them as a viable alternative for people who may have pre-existing conditions that prevent them from obtaining life insurance, they have already drawn Ms Orr's ire, due to the more limited circumstances under which such policies can be paid out.
Repercussions from other areas of the Financial Services Royal Commission are already beginning to be felt in other areas of finance, too. Yesterday, Slater and Gordon announced the largest class action lawsuit in Australia's history against the country's banks, targeted at recovering super investments potentially lost as a result of unscrupulous cash investments.
It's estimated that the case could affect up to one in three Australian workers.
The Royal Commission continues today, with hearings ongoing until September 20.