Life insurers slammed for breaching industry's own code of practice | Insurance Business Australia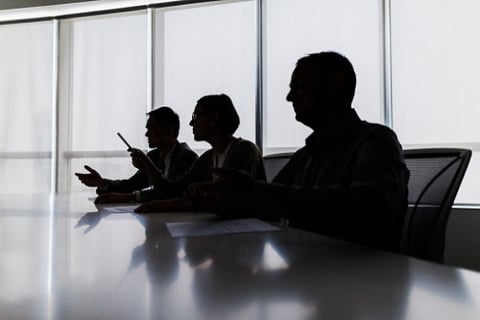 Most of the 11 life insurers that Maurice Blackburn lodged complaints against in 2018 for at least 315 breaches to the industry's own code of practice failed to respond to the Life Code Compliance Committee's initial inquiries, a review of complaints has revealed.
The code committee was set up in 2017 in response to media reports that accused insurers of misbehaviour, bullying, use of outdated medical definitions, and doctor shopping.
The next year, the committee received 700 complaints from Maurice Blackburn against AIA, AMP, Asteron, CommInsure, Hannover, Metlife, MLC, Suncorp, TAL, Westpac, Zurich, and the then ANZ-owned OnePath. Due to limited resources, the committee only fully investigated 31 complaints and sent the rest back to insurers, along with a list of questions it wanted answered.
Read more: Life insurers attract commission's ire
In a scathing report issued by the committee, it revealed that "most subscribers failed to respond to the committee's request," and that it was only after the committee escalated the issue by writing to insurance company chief executives in August last year that it finally got responses, The Guardian Australia reported.
The committee slammed the industry for taking far too long to clean up its act, saying many insurance companies "lacked robust frameworks for monitoring compliance," as it also warned them that it had the power to publicly name and shame repeat code offenders.
OnePath is the only insurer so far publicly sanctioned by the committee.
"Subscribers must take their code compliance far more seriously than they have to date," the committee said. "Compliance monitoring must be prioritised, ongoing, and systematic."
Josh Mennen, the Maurice Blackburn principal, who lodged the complaints, said the lengthy delay in the process proved the code lacked teeth and proposed that the corporate regulator oversee the complaints process to beef it up.
"Given all these breaches of the code related to delays in the processing of consumers' claims, the insurers should take immediate action to pay compensation, including penalty interest," Mennen told the Guardian. "Had the code had real teeth as we have been calling for, for several years, our clients' cases would not have been impacted with significant delays and would instead have been dealt with in a timely fashion."