Lifting ban on short-term rentals gets qualified support | Insurance Business Australia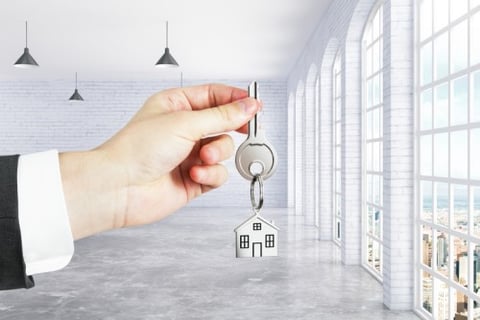 Brokers may soon tap into a new market as the New South Wales Government has given qualified support to a parliamentary inquiry's recommendation to lift the bans on short-term rentals.
The move means that Airbnb, with its more than 40,000 listings, is one step closer to getting the green light to operate in the state.
Of the 12 recommendations handed down by the Inquiry into the Adequacy of Regulation for Short-Term Holiday, the NSW Government gave qualified support to nine, and full support to the remaining three, ABC reported.
Sam McDonagh, Airbnb's country manager for Australia and New Zealand, welcomed the response and said the company would support any moves by the Government that would protect consumers and crack down on bad behaviour.
"We'll continue to provide information to regulators and stakeholders so that we can come up with an informed decision and regulations," he told ABC.
Want the latest insurance industry news first? Sign up for our completely free newsletter service now.
Carol Guiseppi, Tourism Accommodation Australia chief executive, was also pleased that the government was giving the issue further consideration.
"They recognised that because of its complexity, they need to weigh the benefits against the far-reaching and potentially negative consequences," she told ABC.
She also identified insurance as among the issues that require attention.
"We definitely feel that while there was extensive reference in terms of amenity issues, it didn't deal with other sorts of issues like employment, insurance, and taxation requirements," she said.
Airbnb offers a limited Host Guarantee Programme that covers up to US$1,000,000 in damages, but not for cash and securities, collectibles, rare artwork, jewellery, pets, or personal liability. The guarantee does not replace homeowners' or renters' insurance.
Related stories:
Industry urged to drive home sharing awareness
Insurance industry must be part of booming sharing economy